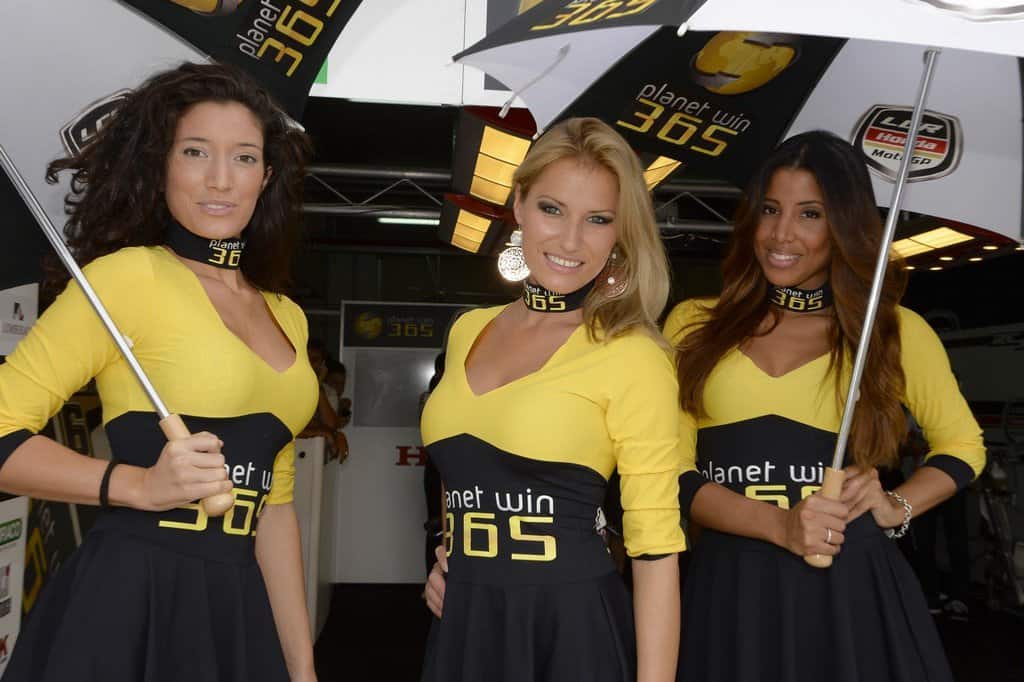 Italy's financial police have accused Maltese gaming company SKS365 Malta Limited of dodging €124 million in taxes owed to Italy for its business in 2016 and 2017, the Organised Crime and Corruption Reporting Project reported this week.
In that period SKS365 is believed to have failed to declare €4 billion in taxable income.
SKS365 operates as Planetwin365, notorious for 'Operation Gaming Offline' conducted by the Italian authorities in 2018 leading to charges against its former owners for allowing the mafia to use a chain of their betting outlets in Italy to be used for money laundering. That scam was operated in partnership with another company, Bet1128, whose owner Francesco Martiradonna, was sentenced this June for associating with the mafia. 
The founders of SKS365 — Paolo Tavarelli, Ivana Ivanovic, Giuseppe Decandia and Paolo Sipone — are awaiting trials.
Since their arrest SKS365 was sold to Dutch investment company Ramphastos. However, Italian laws allow authorities to prosecute a company for tax evasion and liability does not change even if the company's owners change.
Ramphastos told OCCRP they will consider suing SKS365's former owners to recover the cost of settling the outstanding tax bill.