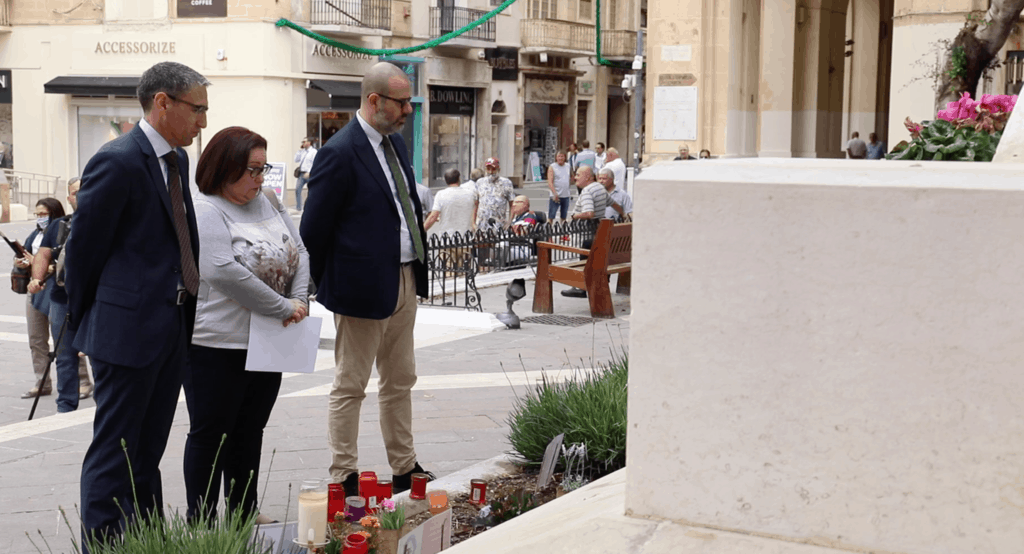 The European Centre for Press and Media Freedom (ECPMF) as part of the Media Freedom Rapid Response (MFRR) has condemned today's court ruling in the criminal proceedings against Neville Gafà for threats he made on Twitter against Italian journalist Nello Scavo.
"We take note of this verdict," commented Scavo. "This case has given me an even deeper insight into the Maltese situation and the climate of severe tension and continuous de-legitimisation in which the island's journalists are forced to work."
ECPMF recalled that verbal threats from government officials and high-profile individuals, in particular, demonise the media and independent scrutiny and can, if left unaddressed, lead to physical acts of violence and reinforce a message of impunity. "In Malta, years of verbal threats, attacks on her home, vexatious legal actions and other forms of harassment preceded the assassination of investigative journalist Daphne Caruana Galizia."
Criminal proceedings holding those who threaten and harass journalists to account are exceedingly rare across Europe. In this regard, the ECMPF had previously welcomed the judge's recognition of the editorial staff of Avvenire and the National Federation of the Italian Press (FNSI) as civil parties in this criminal trial. This appropriately acknowledged the chilling effect on media freedom of threats against a reporter, beyond the immediate case at hand. Furthermore, the judge specified in the sentence that the freedom and independence of the press are a bulwark of democracy and that, specifically in Malta, investigative journalism has brought serious corruption, discrimination and abuse of power to light.
In light of these circumstances, ECPMF said it believes that Gafà's acquittal today is not only an injustice to Scavo. In failing to recognise how journalists are pressured and intimidated, it is also a disappointment for everyone who considers that receiving threats and insults should not be a routine "part of the job" for journalists.