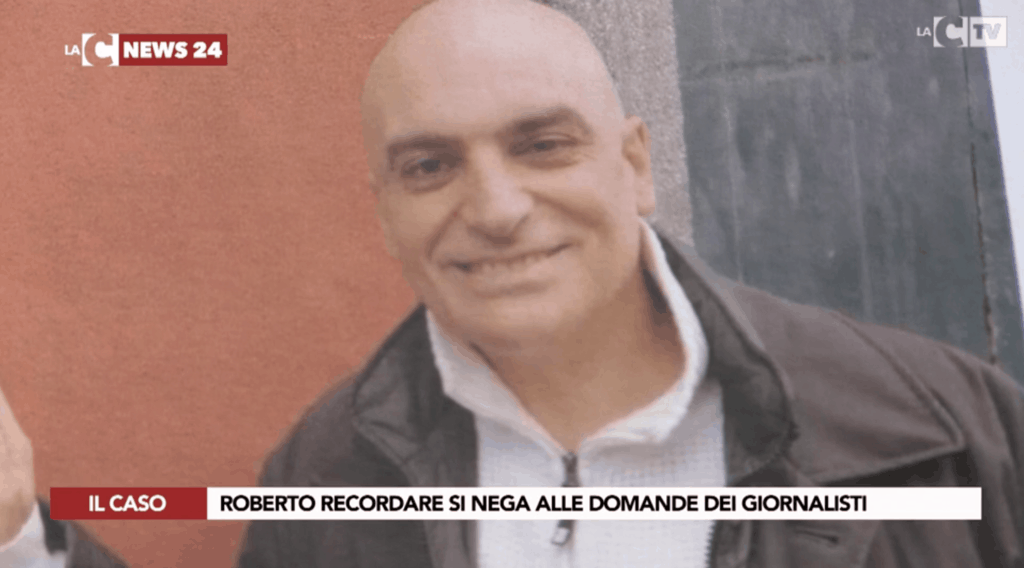 Jacob Borg of Times of Malta followed up with the local police who confirmed they're looking into press reports that a Calabrian accountant, Roberto Recordare, used two Malta companies as part of a plan to launder billions of euro for mafia associates. Roberto Recordare denies any wrongdoing, though he has not reacted to press reports he laughed on the phone at the death of Daphne Caruana Galizia, Malta's only unrecognised anti-mafia campaigner at the time.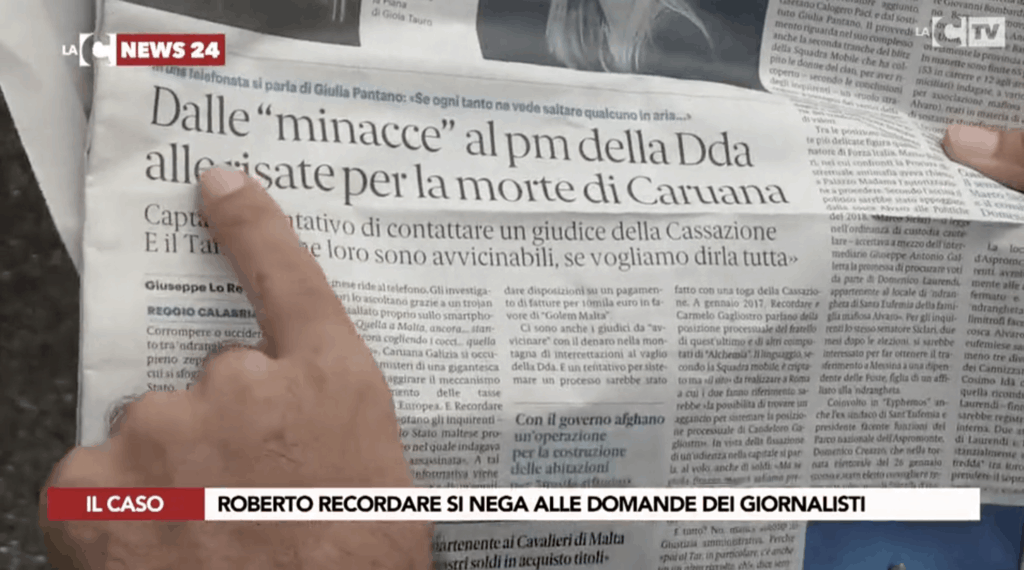 Interestingly Jacob Borg also speaks to Recordare's Malta bankers, Bank of Valletta, who refuse to divulge details on specific clients but point out they've been shutting down accounts belonging to "customers whose operations did not fit into the bank's risk framework".
And another detail in Times of Malta: "Both companies in question have their registered addresses at RSM Malta in Żebbuġ, who also audit the companies".
RSM is the creature of Deo Scerri, the Labour Party's accountant for many years. He was a close associate of Joseph Muscat who nominated him as the government-appointed director at the Bank of Valletta. The bank's convention is for the government's director to serve as the chairman of its board.

Deo Scerri quit the bank last May after leaving it in its worst-ever mess as US dollar correspondent banks quit their association with BoV because the risk just wasn't worth their effort. The downfall continues in spite of promises that some other correspondent bank would be found.
In theory, Deo Scerri quit RSM, the firm he founded and led since its inception, at the end of 2015.
So surely it must be a coincidence that RSM's client Roberto Recordare made it through the BOV know-your-customer tests. Don't go thinking that Joseph Muscat's network took over the assets administered by our government (including the Bank of Valletta) to allow the mafia to use this country for profits in which they shared.