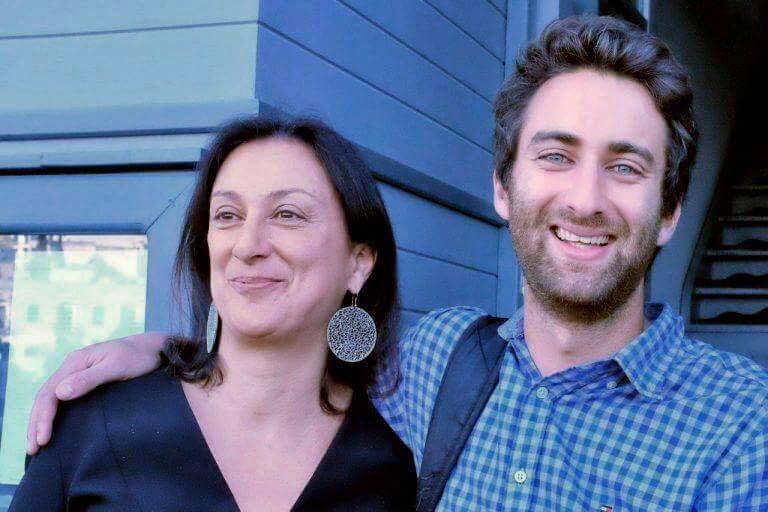 A special session of the town council of Ronchi dei Legionari on 26 October coming will meet to confer on Matthew Caruana Galizia its honorary citizenship as part of its day of initiatives to promote press and media freedom.
The decision was announced in a statement of support by the Friuli Venezia Giulia regional council asking for the support of the initiatives in Ronchi from media organisations and anyone who thinks it is important to defend media freedom and can support the events organised by the North Italian town.
"This would be a very positive sign from our small but hard-working part of the country that until the end of the 1980s shared a border with the iron curtain but that is now in the very heart of Europe, open for all cultures and ideas."
Regional Councillor Diego Moretti (Partito Democratico) said in a statement that "the political and social context we are living through in this country is worrying: journalists, film-makers, reporters and freelancers have to face growing threats, intimidation and psychological blackmail. Social and personal hatred coming from prominent people in politics and amplified by social media is growing too. 
"We should be thinking about how the social climate is becoming more barbarous. We are increasingly surrounded by this. This is why Ronchi dei Legionari's annual activities to promote journalism deserve the support of representatives of the media industry".