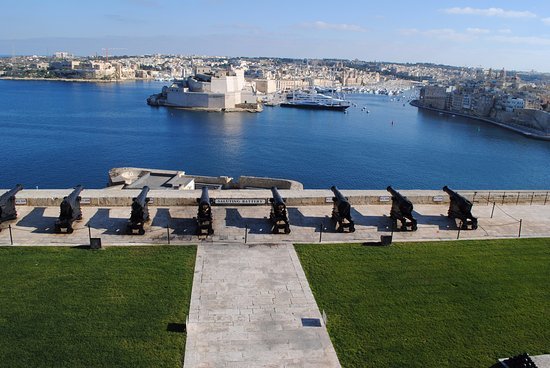 The organisation that manages the Saluting Battery under the Upper Barraka Gardens in Valletta has finally had its way and will be removing the grassy lawn that has been a feature of the view from the garden terrace for over a decade.
The lawn is believed to be the cause of water seepage down the ceiling of the war rooms beneath the saluting battery and has been the cause of a lobbying campaign by the Fondazzjoni Wirt Artna for many years.
Suggestions to adopt water-proofing solutions to prevent seepage in the lower levels were never taken up by the organisation. Water-proofing technologies are in general use and are frequently applied for roof gardens and terraces.
The Saluting Battery lawns, however, have for many years caused other problems for the Fondazzjoni Wirt Artna that rents out the Saluting Battery as a wedding and events venue. The lawns reduced the viability of the footprint that can be rented out and makeshift platforms have had to be used in order to cover the lawn and allow the use of the space for tables and chairs.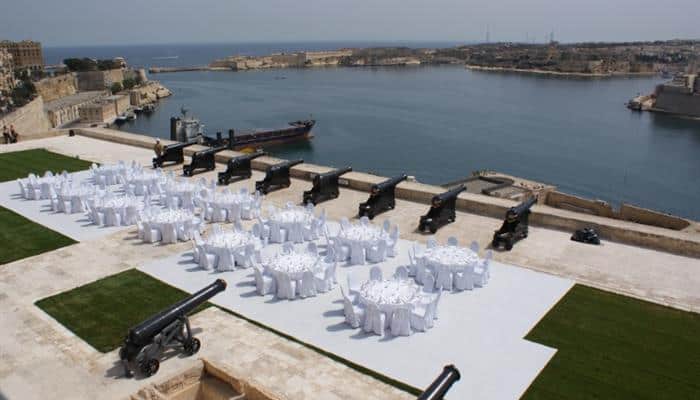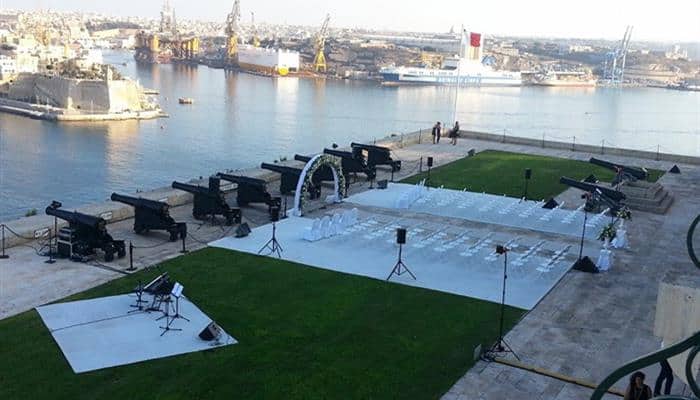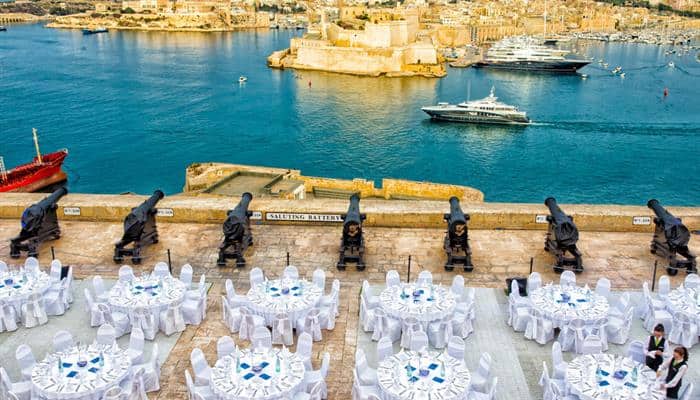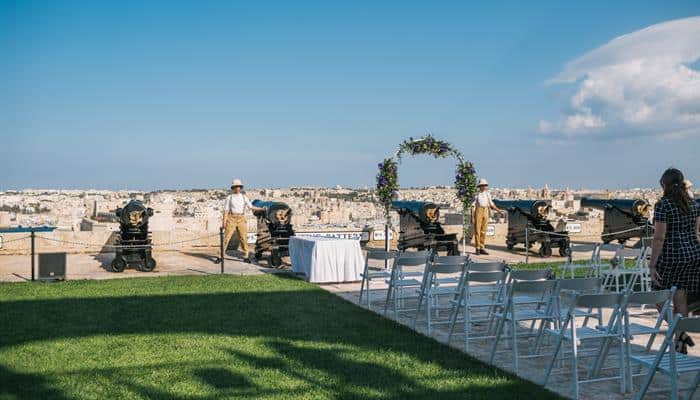 It appears that the government has now authorised Fondazzjoni Wirt Artna to have its way and starve the lawn out of existence.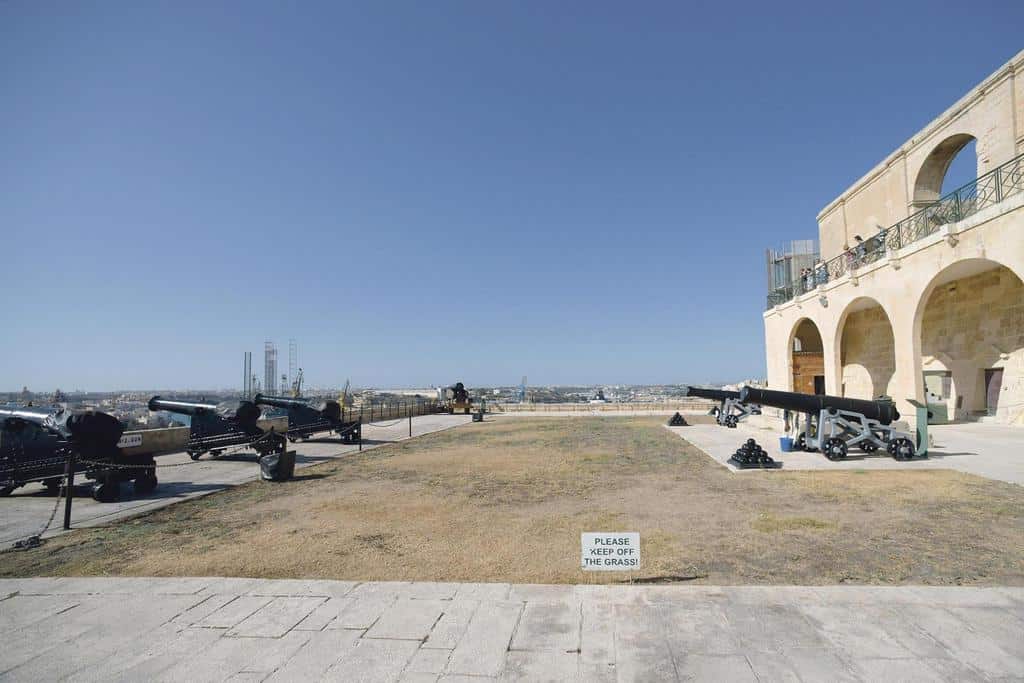 The organisation has used photographic evidence of the original use of the platform that used to be paved by "terra battuta", a dry, hard surface to argue for the destruction of the grassy lawn.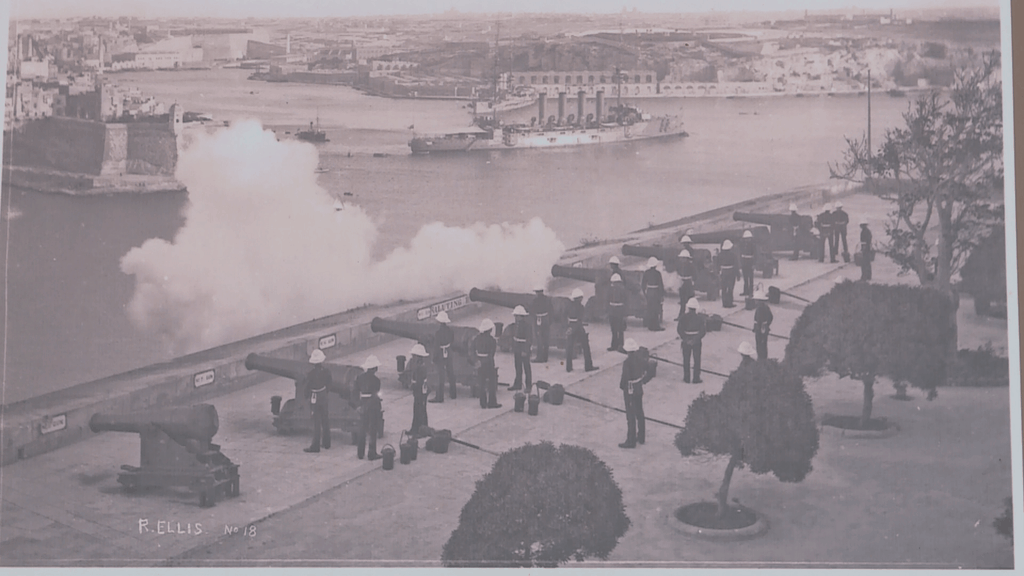 The refreshing green lawn looks doomed. Fondazzjoni Wirt Artna has not yet said whether it will use the same photographic evidence from the 19th century to draw inspiration from the original designs and plant a row of trees along the middle of the terrace on the Saluting Battery.
If it did, its wedding venue business might face new challenges.