Updated: 10:45 am with response from Kevin Deguara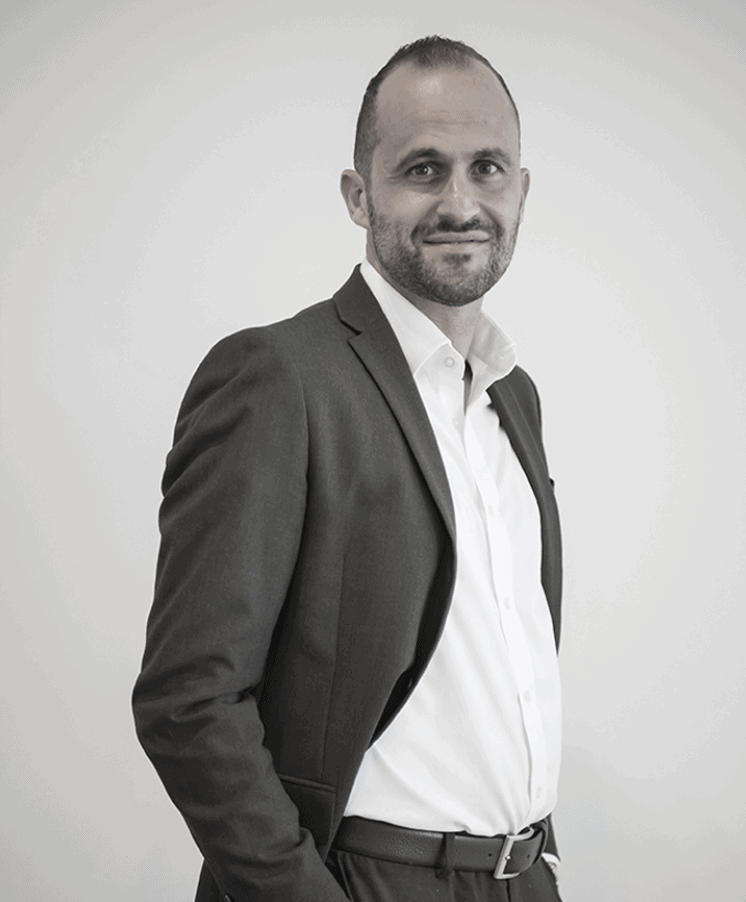 Police have raided the offices and the home of lawyer Kevin Deguara, senior partner of DF advocates and one of the shareholders of the Shoreline project at Smart City, this website is informed.
The raids were are believed to be connected to ongoing investigations and a magisterial inquiry into allegations of corruption and other possible crimes connected to the privatisation of three public hospitals to VGH. The police action followed orders by the inquiring magistrate.
The magisterial inquiry was launched in July 2019 after a court accepted a request from rule of law NGO Repubblika. Repubblika's court application was filed in May of that year alleging ministers Edward Scicluna, Chris Cardona and Konrad Mizzi had given VGH an unfair advantage in the contract's selection process. None of the three men are still government ministers. Edward Scicluna is now Central Bank governor while Cardona and Mizzi were left out of Robert Abela's government after Joseph Muscat's resignation.
Kevin Deguara and his firm are known to be close to Keith Schembri and his business interests. Insiders describe Kevin Deguara and his firm as the legal equivalent of Brian Tonna and Nexia BT, and his name comes up in one role or another in several controversial projects of the disgraced Joseph Muscat government.
The lawyer has advised the Sadeen Group on the American University of Malta and represents the directors of the Pilatus Bank in their battle for compensation from the government for shutting down their bank.
He also represents the Dizz Group that belongs to Joseph Muscat insiders Karl and Diane Izzo.
Stephen Carter, a former partner of Kevin Deguara's in the Shoreline project was charged with money laundering in 2018. Kevin Deguara said he had no further connection with Stephen Carter after news of this police action emerged. The Shoreline project is a major real-estate development on the site that was designated in 2007 for the development of an IT business park. The site was allocated for property development when Keith Schembri was the government-appointed director on the Smart City management company.
This website asked Kevin Deguara for any comment but no reply was forthcoming at the time of publishing.
Updated: 10.45 am: Kevin Deguara replies.
This is the response from Kevin Deguara to questions sent to him this morning by this website:
"First of all may I point out that the Magisterial Inquiry and related investigations are per se secret and confidential but it would seem that information in this regard has been leaked to third parties including the press. This is very serious in that it can it can interfere and mislead investigations. I will therefore have to immediately inform the inquiring magistrate of this communication.
"At the outset may I point out that my and my firm's links to VGH were purely and simply that of having acted as legal advisors for the companies forming part of VGH. A number of other lawyers and reputable firms (both legal and financial) were also in some way or another involved in the Hospitals Concession projects, acting for either VGH or Government.
"It would seem that there exists a Magisterial Inquiry in connection with VGH and as many others, including other firms, I was asked by the police to provide files and information in relation to VGH. This includes information which is covered and protected by lawyer-client privilege.
"May I point for the avoidance out that this Magisterial Inquiry does not relate nor involve me personally nor my firm and any inference to this effect is strongly opposed and I hereby reserve the right to defend my interest and that of my firm by inter alia taking those actions permitted at law against those who will attempt to tarnish my, our my firm's reputation.
"We are also communicating the above to the Chamber of Advocates for their intervention."