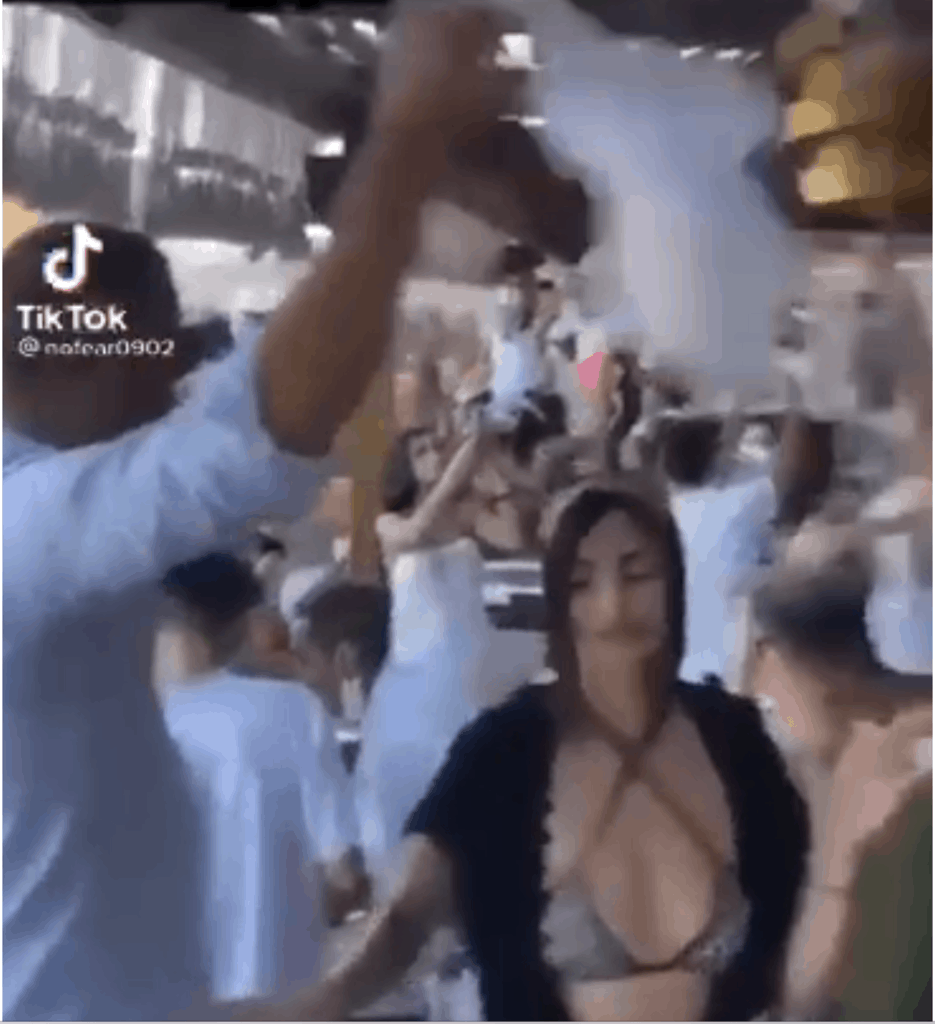 Rosianne Cutajar has been given a final opportunity to respond to accusations that she breached Council of Europe rules by hiding her relationship with Yorgen Fenech when she spoke at the Parliamentary Assembly in 2019.
The Parliamentary Assembly of the Council of Europe groups together Members of Parliament from all 44 member states. Rosianne Cutajar has been part of the delegation of Malta's Parliament for several years but she only ever intervened in the Assembly's debate once.
That was when the Assembly was debating a report put forward by Dutch MP Pieter Omtzigt that forced Joseph Muscat's government to launch a public independent inquiry into the killing of Daphne Caruana Galizia.
Very few MPs spoke against the resolution at the time. One of the few who did was Rosianne Cutajar who made specific objections to observations made by rapporteur Omtzigt that the impunity that killed Daphne Caruana Galizia included corruption around the Electrogas project and the involvement of Yorgen Fenech as part-owner of Electrogas and the owner of 17 Black. Rosianne Cutajar denounced the reference to Yorgen Fenech who until then was still a free man.
But Rosianne Cutajar failed at the time to declare that she had a close relationship with Yorgen Fenech. That relationship was partly monetary as Rosianne Cutajar expected to receive from Yorgen Fenech the payment of a brokerage fee from the sale of an Mdina Palazzo to Fenech.
Pieter Omtzigt referred the case to the Assembly's committee of procedure asking it to investigate whether Rosianne Cutajar had an undeclared conflict of interest when she spoke against Omtzigt's report and went on to vote against it.
The Committee on Rules of Procedure, Immunities and Institutional Affairs met in Strasbourg Wednesday to hear Rosianne Cutajar's side of the story but the MP ignored the committee's invitation for the hearing. She sent a letter to the Committee which was read in camera. The letter has not been published.
The Committee decided to invite Rosianne Cutajar for the second and last time at the Committee's next meeting at the end of September.
Expulsion from the Assembly is a possible penalty for undeclared conflict of interest.