Election observers from the Office of Democratic Institutions and Human Rights from the Organisation for Security and Cooperation in Europe noted in a recent report that most of the recommendations from a mission observing the 2017 elections have been ignored by the Maltese authorities.
They have repeated those recommendations and added new ones including in their report proposals made by Repubblika in a 2021 policy document on preventing corruption in the electoral process.
The OSCE recommended changes to Maltese law to give the Electoral Commission powers and resources to carry out a pro-active and efficient supervision, investigation and enforcement of political finance regulations. This after persistent reports, persistently ignored by the police, of unlawful spending by candidates in their general election campaign.
The OSCE was also concerned with the state of the media in Malta and the conditions journalists working in citing as a specific example the use of an image of the author of this blog, Manuel Delia, as part of the Labour Party's electoral campaign. The OSCE was also concerned with the dominance of two political parties of the TV media landscape and the failure of public broadcasting to provide balanced and fair reporting.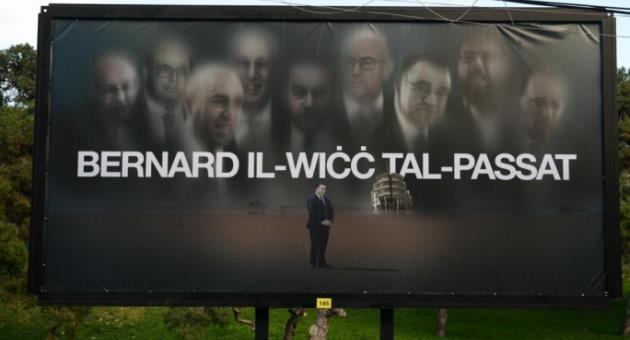 The observers recommended reforming the way the boards for the Broadcasting Authority and state-media company PBS are chosen "in line with international standards and good practice to provide for independence and transparency." The OSCE observers also urged a reform in the way PBS management is chosen by introducing competitive selection processes and legal safeguards for the state broadcaster's autonomy and financial sustainability.
The OSCE reiterated its 2017 recommendations for the electoral process to be open to citizen scrutiny. The observers complained that citizens not specifically working for political parties could not report their observations on the transparency and fairness of the process because they were not allowed anywhere near it.
The OSCE refreshed its recommendations for reforms on campaign finance, arguing for public funding of political parties, extending transparency rules to entities owned by parties, and regulating spending by political parties.