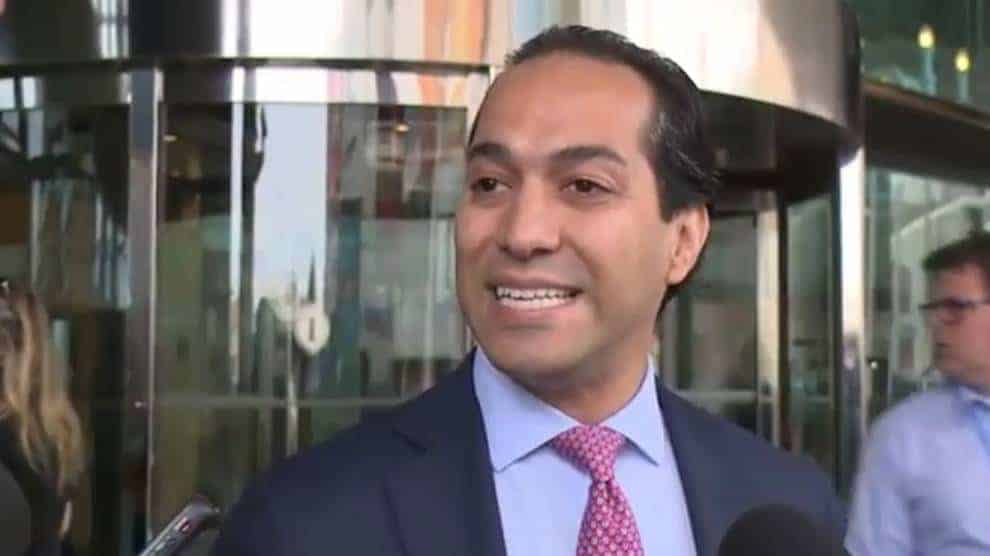 A US federal judge has thrown out a request by former Pilatus Bank owner Ali Sadr Hashemi Nejad's Hong Kong company to force the CEO of a US consultancy company to surrender her correspondence with the Maltese banking regulator on recruiting a "competent person" to take over Pilatus Bank.
Ali Sadr's Alpene Limited asked a US court to order Elizabeth McCaul to hand over the paperwork but in response McCaul had said the Malta Financial Services Authority had refused to authorise her to do so.
A decision by the New York court handed down last October, but reported now, ruled that Elizabeth McCaul would not be ordered to hand over the documents which Ali Sadr's company needs for its international arbitration case against Malta. Ali Sadr is pursuing a claim at the International Centre for the Settlement of Investment Disputes (ICSID) on the back of an agreement between Malta and China. Ali Sadr is using a Hong Kong company to benefit from the access to the arbitration centre.
However, Judge Robert M. Levy ruled that the ICSID is not "a foreign and international tribunal" and the court found it unlikely "that Malta and China intended to imbue the ICSID arbitration panel with governmental authority".
The decision of the US court, handed down on 27 October 2022, was not cited by lawyers representing the Maltese Attorney General appearing in a Maltese court on 8 November 2022, 12 whole days later. Victoria Buttigieg was represented by State Advocate Chris Soler at a case called by Repubblika who was asking the court to review Victoria Buttigieg's decision not to prosecute Ali Sadr Hashemi Nejad and others on whom a magisterial inquiry found enough reasons for arrest and prosecution for crimes at their Pilatus Bank.
At that 7 November hearing, lawyers for Victoria Buttigieg argued that she should not be made to testify in the case because of the ongoing proceedings at the ICSID which must be held behind closed doors. Lawyers for the Attorney General argued that proceedings at the ICSID should take precedence over any process in the Maltese courts. The court, then presided by Judge Christian Falzon Scerri, decided to hear Victoria Buttigieg behind closed doors out of deference to the ICSID.
The case in Malta against the Attorney General brought by Repubblika is ongoing.