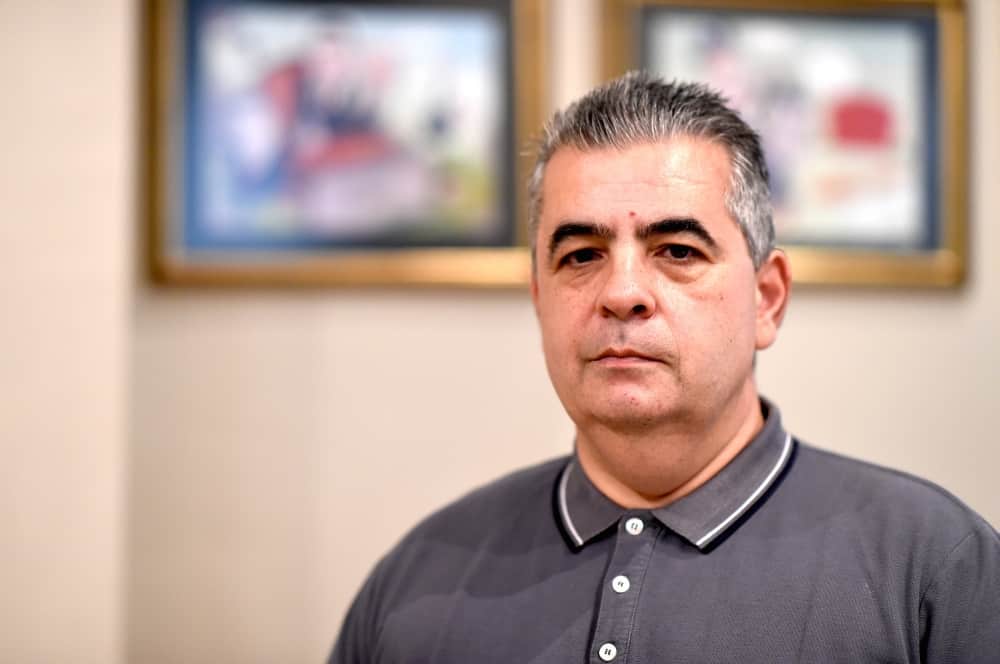 Eddie Fenech Adami often repeated the phrase that 'politics is a service'. He meant it in the Christian sense that politicians should remember that the power they are given is not for their reward but for the benefit of others. The more powerful you are, the more you need to remember that your function is to serve others. Popes are servus servorum Dei: servants of the servants of God.
The notion that politics is a service has been poisoned by its personalisation. Politics is a service to the polity, to the community, to the interests of the collective. No doubt there are individual needs which politics must address, but it must do so without forcing a price on the interests of the community.
This screenshot is of a standard message from the political office of a government minister to their constituent. The message is unsolicited, and the theme of the services offered is unspecified. There is no qualification on whether the "need" being addressed here is within the minister's competence to fix. Ask and you shall be given. It's like stumbling on a lamp from the Arabian Nights, but the jinn imposes no limits on the wishes they would grant.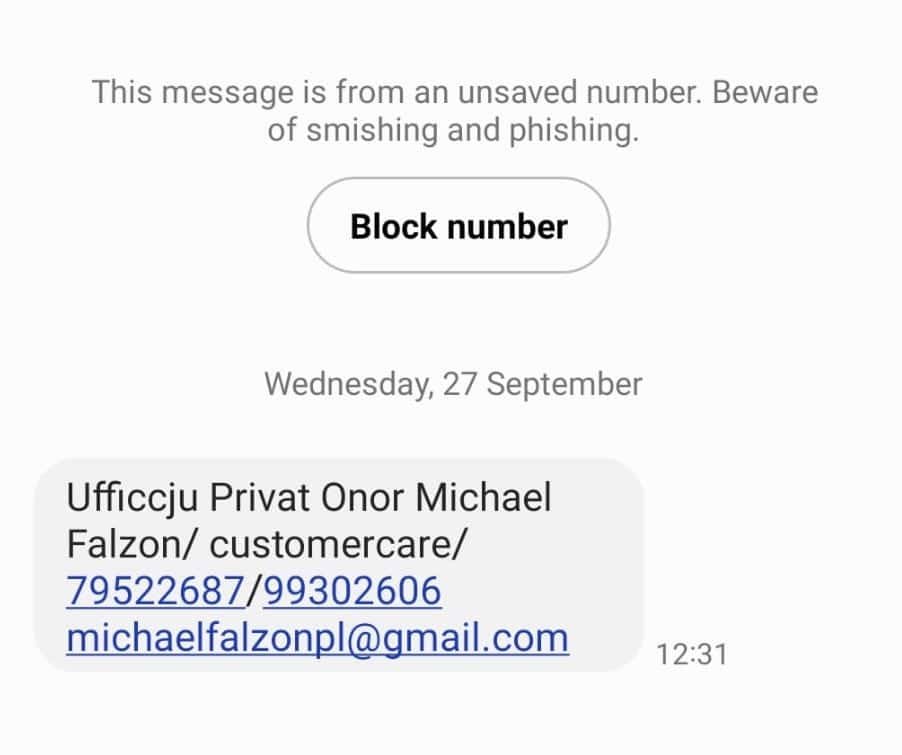 This is a perversion of 'politics as a service'. This is solicitation. Michael Falzon is not here offering himself as a capable administrator and leader. He is offering himself to do anything he's asked to do, right or wrong. And I mention Michael Falzon because this happens to be from his office. Ministers are falling over themselves to do this. All of them.
What's ironic about Michael Falzon's name on this, is something he said a few days ago when he was arguing why he should not resign even though his ministry paid hundreds of people disability pensions they weren't entitled to. He mocked people who suggested that the benefit fraud scandal, which happened under his watch, amounted to vote buying. 'We have a 40,000-vote majority,' he gloated, meaning that the benefit fraud alone would not have given Labour such a great advantage.
True. No one thinks fraudulent disability pensions alone were enough to decide an election. But look at that solicitation Michael Falzon sent to his constituents. Is it specific about what he's offering? No. Anything and everything is for sale. The price is your vote.