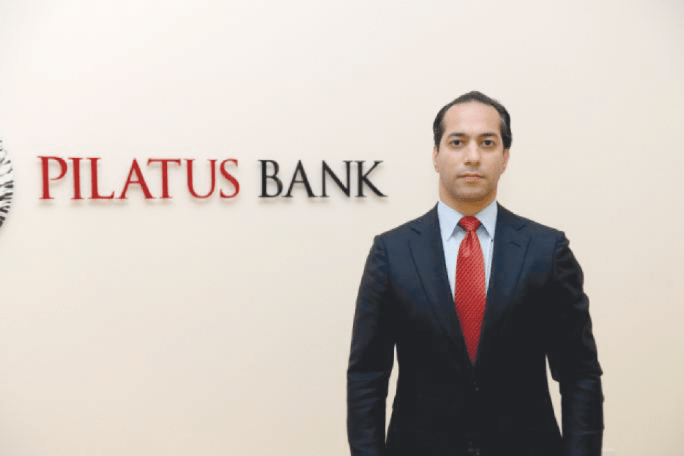 The New York trial of Iranian banker Ali Sadr Hashemi Nejad has been pushed back to January 2020 and may be postponed further if a hearing due in a few days determines he needs to replace his lawyers because of a conflict with other clients of theirs.
Ali Sadr's firm of defence lawyers Steptoe & Johnson also represent New York bank JPMorgan Chase that was identified by the US government as a victim of Ali Sadr's alleged bank fraud.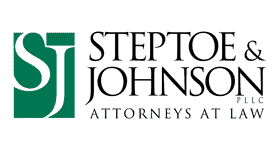 That is likely to require Ali Sadr's defence attorneys to cross examine JPMorgan if they're presented as witnesses for the State.
The US government has charged Ali Sadr with money laundering and violating US sanctions including through a Venezuelan infrastructure project before he set up Pilatus Bank in Malta from what US prosecutors described as "proceeds of crime".
A hearing is scheduled for 9th September to hear parties present facts that may be relevant in allowing the defendant — Ali Sadr Hashemi Nejad — to decide whether he needs to change lawyers.
Conflict with the interests of JPMorgan has already caused a change of judge in this case. Judge Andrew Carter recused himself from continuing to hear Ali Sadr's case after the government revealed JPMorgan's interest. Andrew Carter's wife works at JPMorgan and he hold stocks in the bank.
He has been replaced by Judge Alison Nathan.
In the meantime in a conference this week, lawyers for Ali Sadr said they would need the trial pushed further back if they continued to represent the Iranian banker who set up Pilatus Bank in Malta because the lawyer working on his brief, Brian Heberlig, is busy with another high profile client: Huawei.
Huawei's chief financial officer Meng Wanzhou has been indicted in New York on charges of violating controls and US sanctions related to Iran and other countries.
This week's New York conference met to discuss Ali Sadr's request that emails of his captured by the US government that he claims are not relevant to the charges he's facing — including emails from his time at Pilatus Bank in Malta — are returned to him.
At the conference, covered by New York-based court journalist Matthew Russell Lee, another of Ali Sadr's lawyers, Reid Weingarten, revealed he too was expecting to be busy with a high profile trial, that of Jeffrey Epstein, which has now been cancelled after Epstein committed suicide in his Manhattan cell. He was awaiting trial for sex trafficking.
"Although minutes later when asked a question about Epstein by the elevators Reid Weingarten" told reporter Matthew Russell Lee, "I can't believe you're asking me that. Who raised it?"