A new judge has been assigned the case of Ali Sadr Hashemi Nejad that is due to start this October in New York on federal charges of bank fraud and busting sanctions against Iran.
The previously assigned judge, Andrew Carter, had to recuse himself from hearing the case after it emerged that he owned stock in US bank JP Morgan which Ali Sadr is accused of having used as a correspondent bank in his scheme to use Iranian money for a construction project in Venezuela. Andrew Carter's wife also works at JP Morgan which was raised by the US government as a possible conflict.
The case has now been assigned to Judge Alison J. Nathan.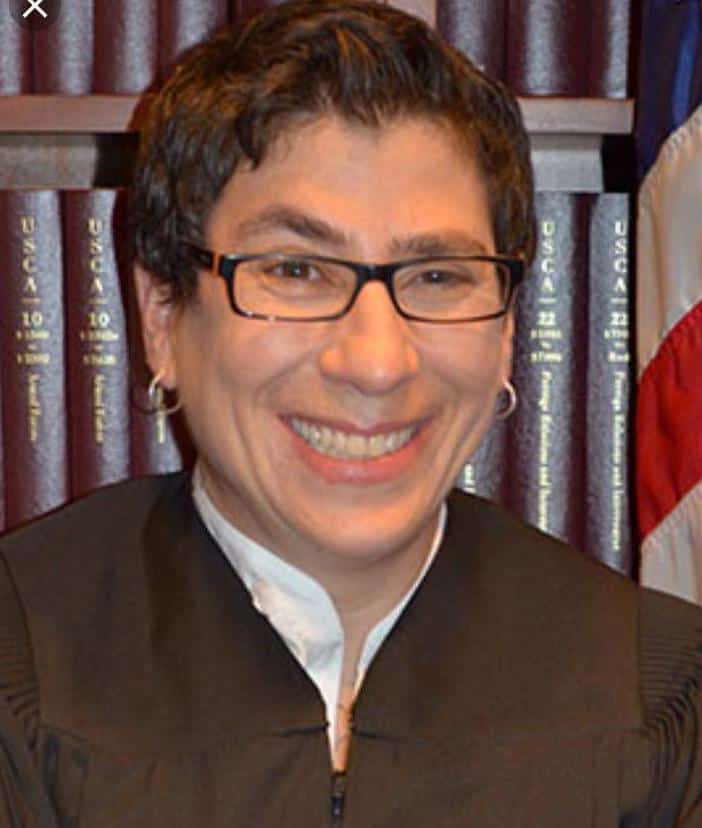 Ali Sadr Hashemi Nejad faces a maximum sentence of 125 years in prison if convicted of the six counts he is charged with.