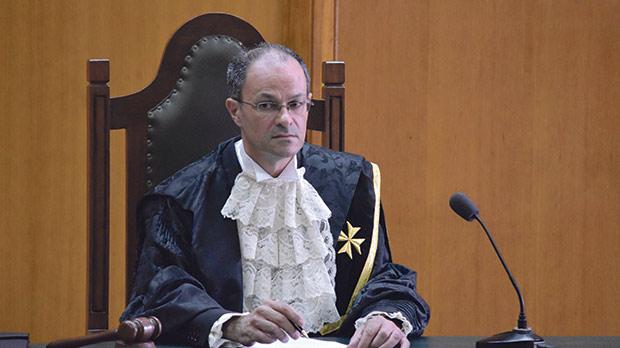 Judge Giovanni Grixti agreed with Ministers Edward Scicluna, Konrad Mizzi and Chris Cardona that an inquiry into the privatisation of three states hospitals ordered by Magistrate Claire Zammit Stafrace should not start while some of the suspects — the Ministers — have appealed the order.
This in spite of the fact that a fourth suspect, Ivan Vassallo, has not appealed the Magistrate's order to start an inquiry.
Judge Giovanni Grixti today said the court registrar could proceed with the procedure of choosing a Magistrate by lot to conduct the inquiry — something that the law says should have happened almost two weeks ago — but the chosen Magistrate will not be given a copy of the case file to start their work.
Instead, the case file, that includes Repubblika's 150 plus page report on alleged criminal activities that happened when the privatisations took place, will be kept under lock in Judge Giovanni Grixti's office until he decides on the Ministers' appeals.
Today's decree is not subject to any review and Judge Grixti's decision is final.
The Judge will now have to consider the appeal itself where the Ministers are seeking the lower court's decision for an inquiry to commence to be overturned.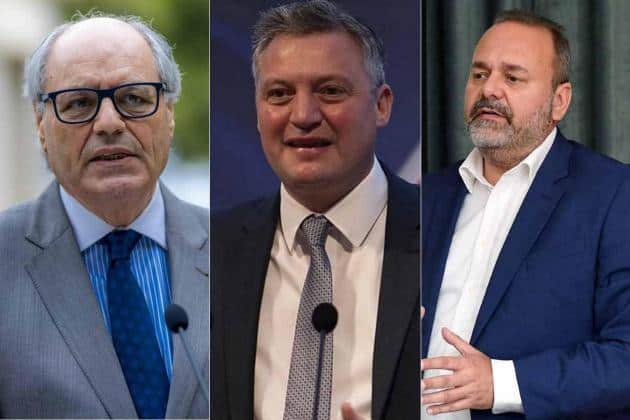 Today's decree effectively means that if the three Ministers are successful in their appeal, no inquiry will happen even in a suspect confirmed by a Magistrate as the subject of an inquiry that should happen and that has not appealed that decision.
Judge Giovanni Grixti last January overturned a similar decision by another Magistrate — Ian Farrugia — that had ordered an inquiry to be opened into the Panama Papers revelations. He had said at the time that the complainant who had successfully obtained a court order for an inquiry to start had not proven crimes had occurred. The complainant was Simon Busuttil. Judge Grixti threw out the lower court's order for an inquiry to commence.
Since then Simon Busuttil, and separately Repubblika, have filed a fresh complaint on the Panama Papers and another Magistrate again found there was enough for an inquiry to be conducted. The second order to start a Panama Papers inquiry was not appealed by the suspects that include Konrad Mizzi.