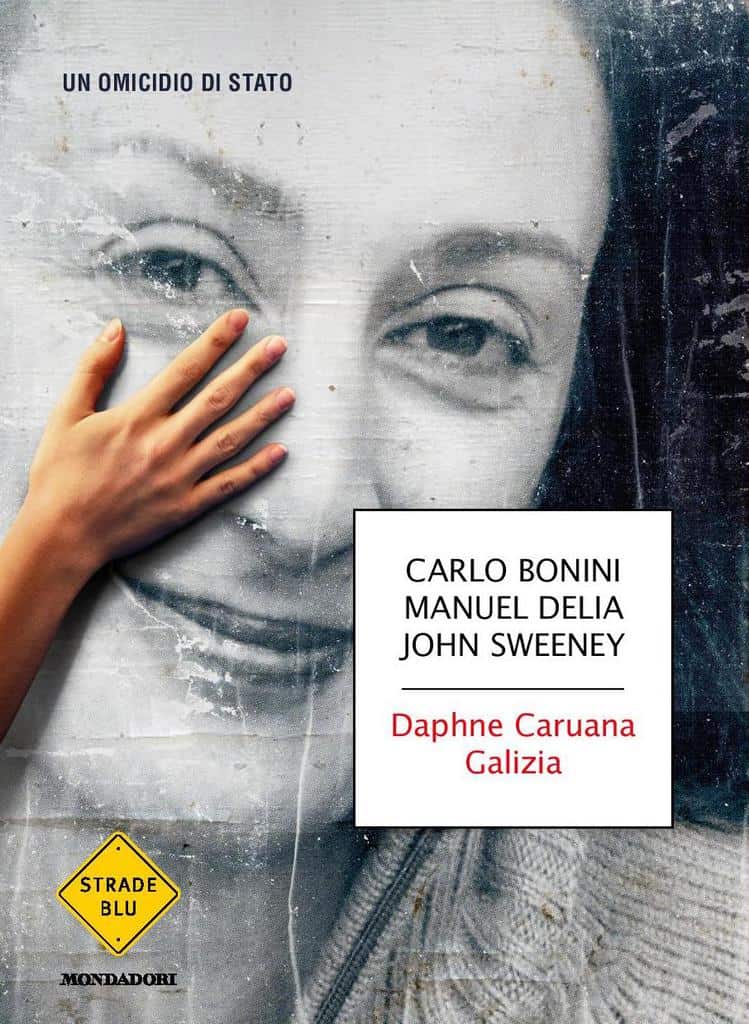 Italian publisher Mondadori has published today the Italian edition of Murder on the Malta Express: Who Killed Daphne Caruana Galizia first published in the original English in Malta by Midsea Books in October 2019 and released worldwide by Silvertail Books in December 2019.
The Italian title of the book is "Un Omicidio di Stato", 'A State Homicide'. The book includes a supplementary chapter updating readers on developments after the publication of the first edition in 2019.
Mondadori, one of the largest publishing houses in Italy, published the book I co-wrote with Carlo Bonini of La Repubblica and John Sweeney, freelance reporter who worked for many years at The Observer and the BBC, as part of its Strade Blu series.
Strade Blu is a chain of books by "more original and innovative writers such as Chuck Palahniuk, Neil Gaiman, David Sedaris and Michael Moore."