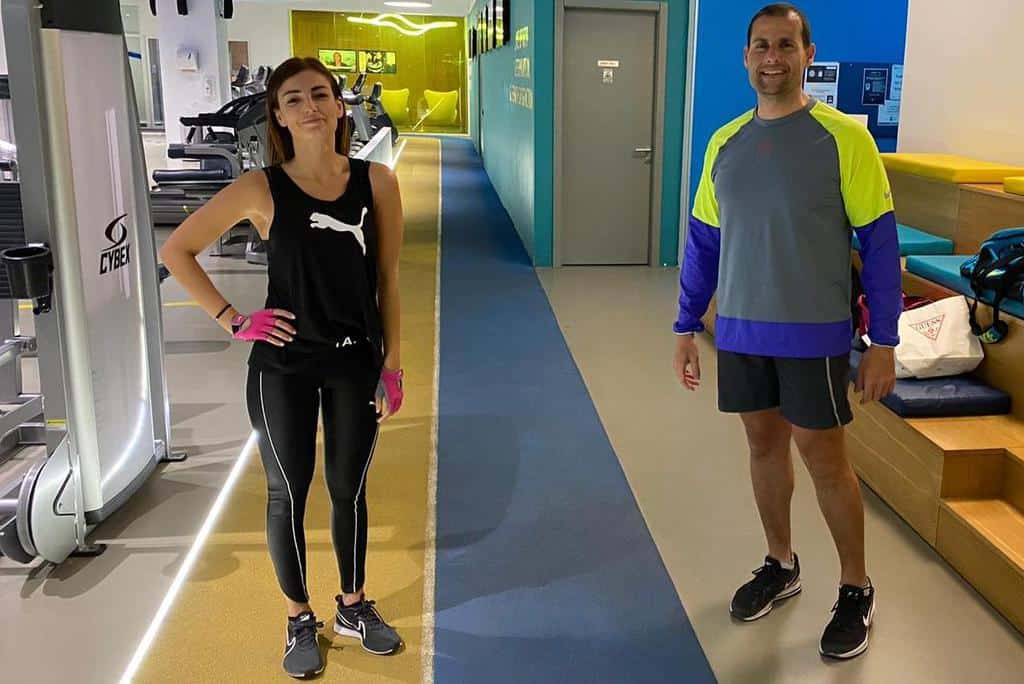 So Rosianne Cutajar conducted private business while serving as a quasi-minister, breaching her conduct rules. That's a dismissible offence.
She took payments in tens of thousands of euro in cash. That's a dismissible offence.
She used her official car and driver for private business. That's a dismissible offence.
She did not disclose her income in her statutory declaration. That's a dismissible offence.
She was in business with Yorgen Fenech after the fact he owned 17 Black became publicly known. That's a dismissible offence.
Before you have finished your breakfast, her prime minister ought to have fired her five times. If he doesn't do that by the end of the day, Robert Abela would be committing a dismissible offence.
We know all this because – I quote Ivan Martin and Jacob Borg's Times of Malta story, but there's also a report on Malta Today – "two sources said phone chats exist between the pair (Yorgen Fenech and Rosianne Cutajar) discussing the Mdina property, in which it is described as a good deal."
You see? This is where the "converging interests" of Yorgen Fenech and Robert Abela meet. It's why they don't want you or the Daphne inquiry to hear what came out of Yorgen Fenech's phone. This is not about Rosianne Cutajar being Yorgen Fenech's long-term mistress in a relationship fuelled by lavish gifts. After all, who cares?
It's about more of Robert Abela's continuity falling apart and the growing realisation that we are governed by the mafia.