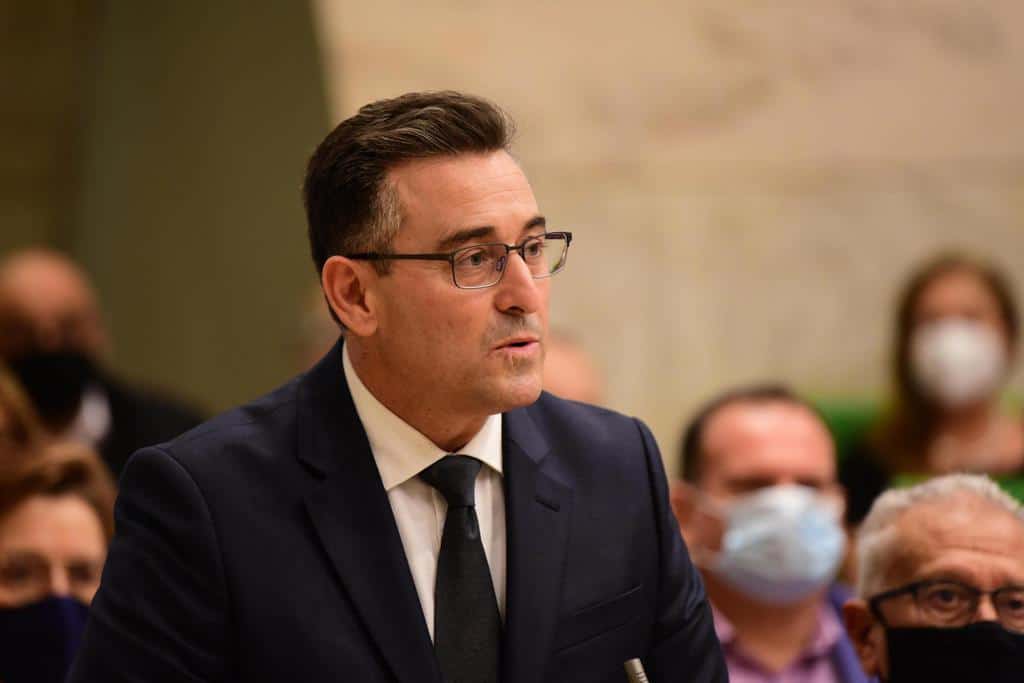 Do read this article by PN leader Bernard Grech on today's The Malta Independent. Since Daphne Caruana Galizia was killed, the PN's leaders have struggled to speak on the subject without stings in the tail, mealy-mouthed qualifications, ambiguity, and sometimes actually preferring to side with those protecting and sheltering the killers rather than the victim of this crime.
Today Bernard Grech pitched it right. His tribute to Daphne's family is heartfelt and emphatic. His admiration of Daphne is untarnished with the usual "She was a good journalist, but…" that we've grown used to. His acknowledgment of civil society's role over the last years is unembarrassed. His praise of Therese Comodini Cachia and Jason Azzopardi couldn't cut a sharper contrast with the unfair and hurtful jibes that came from his predecessor.
Bernard Grech calls for the political class to finally start the process of learning from the killing of Daphne Caruana Galizia. He urges all sides to adopt the soon-to-be-published findings of the Daphne inquiry as a manual for reforms. He commits to lead by example.
Frankly, today, with this piece, he started doing that.
Good show.