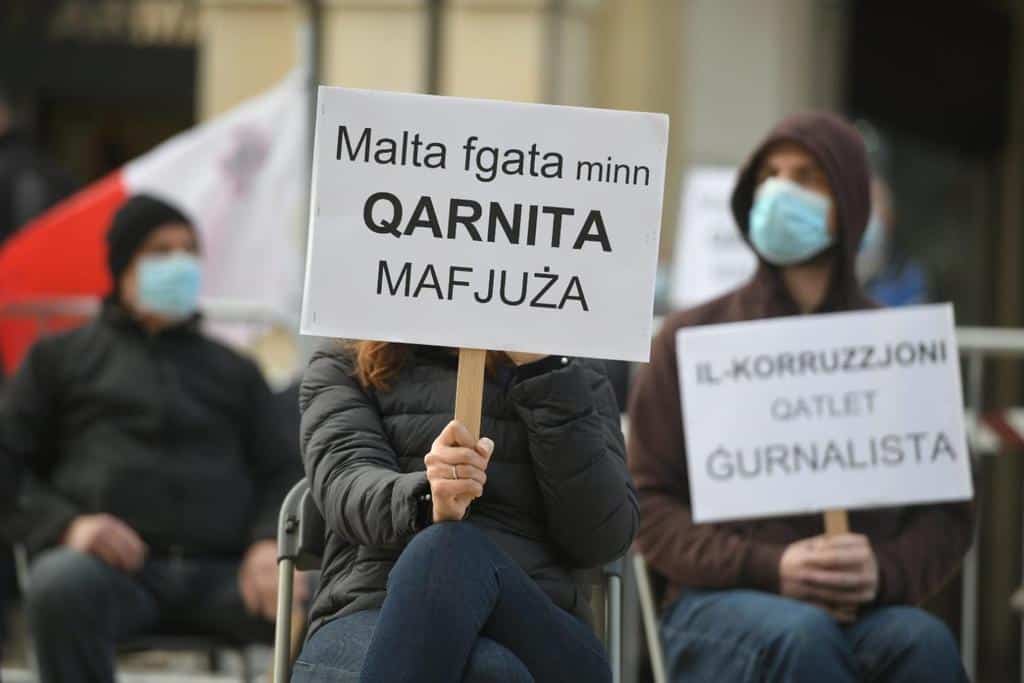 In brief, the inquiry set up to look into the killing of Daphne Caruana Galizia found that:
The State must shoulder responsibility for the assassination of Daphne Caruana Galizia.
There has been an extensive culture of impunity for high officials of the public administration, persons of trust, and a limited circle of politicians, business people, and criminals.
Persons within State entities acted directly in a way that prejudices Daphne Caruana Galizia's right to exercise her profession freely and safely.
The failure of institutions like the Police to investigate serious allegations of illegalities is censorable.
The plan to isolate Daphne Caruana Galizia was organised centrally by the office of the Prime Minister.
The State was ultimately responsible for an environment that enabled the murder.
Members of the Cabinet have a collective responsibility for failing to act appropriately after the Panama Papers and the 17 Black revelations.
Joseph Muscat's decisions strengthened the culture of impunity for persons involved in the intrigues between public administrators and big business that Daphne Caruana Galizia wrote about.