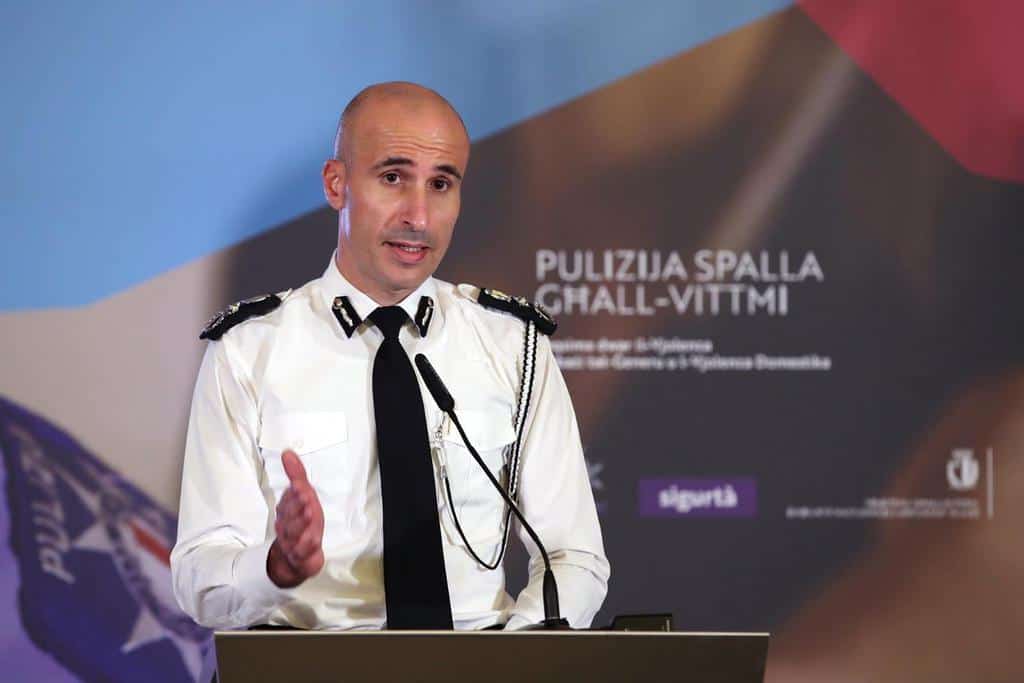 In 2013, Angelo Gafà recommended to his superiors in the police force that John Dalli is charged with trading in influence and bribery. A charge sheet was drawn up and filed in a recommendation to the police chief, at the time John Rizzo, who agreed that John Dalli should be charged.
This website is privy to the evidence against John Dalli. And it is crushing.
In December 2012, six weeks after John Dalli's dismissal in disgrace from the European Commission, the Malta police held evidence that John Dalli held several "informal meetings" he was never supposed to have when as EU Commissioner he was piloting a new directive regulating smoking. At the time, manufacturers of a tobacco product called snus were interested in an outcome favourable to their interests.
These "meetings" included Silvio Zammit who witnesses testified had solicited a €10 million bribe from lobbyists for the snus manufacturers, in exchange for John Dalli's support for the outcome they were looking for.
Indeed, in December 2012 the Malta police separately charged Silvio Zammit for bribery and trading in influence.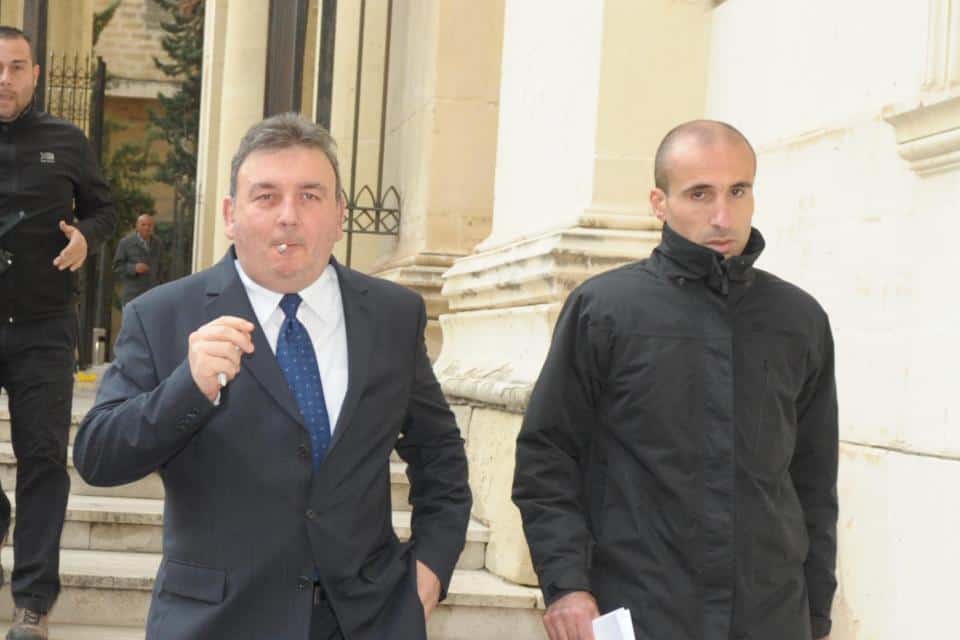 Though this was a crime connected with the affairs of the European Union, the EU has no criminal law. This is why EU investigators passed the evidence to their Maltese colleagues who conducted their own investigations.
During those investigations, the Malta police found that John Dalli had repeatedly told the EU investigators (OLAF) that he had had no idea there had been a corruption investigation. But the Malta police also found evidence that showed John Dalli had been lying to OLAF. Silvio Zammit had told John Dalli about the investigations well before John Dalli told OLAF he had no idea about them.
Silvio Zammit may have been an accomplice and a front man for John Dalli but John Dalli was not as well hidden as he assumed. The Malta police found evidence of several meetings between John Dalli and Silvio Zammit well after John Dalli knew that OLAF was investigating the case.
The Malta police had in its possession a document listing questions that Silvio Zammit was asked to put to John Dalli together with replies to those questions scribbled in Silvio Zammit's writing. The document is damning evidence that shows John Dalli's direct and personal involvement in the crime of trading in influence.
Silvio Zammit tried hard to insist that John Dalli had nothing to do with the solicitation of a €10 million bribe from the snus manufacturers. He often denied John Dalli's involvement altogether.
But there was one time when he was far from certain. Silvio Zammit was asked by OLAF investigators if he had put the 5 questions in the document to John Dalli. Silvio Zammit's answer was "I don't know if I put these questions to the Commissioner, it could be yes".
The police department's decision to prosecute John Dalli was taken after meetings held in December 2012 at the police headquarters. The police chief at the time, John Rizzo, chaired the meetings attended by then-Attorney General Peter Grech, then-Deputy AG, now Magistrate, Donatella Frendo Dimech and Deputy Police Commissioner Joe Cachia. They heard a presentation from then Inspector, now police chief, Angelo Gafà. There was no doubt in the minds of any of them: John Dalli must be charged.
There was no question of political interference at the time. Malta's government was headed by Lawrence Gonzi, the prime minister and party colleague who nominated John Dalli to the post in Brussels from which he had been fired just 6 weeks earlier in disgrace. No one at the police or the prosecutor's office was going to spare Lawrence Gonzi political embarrassment just months before a general election.
But John Dalli hired a gynaecologist to write out medical certificates declaring the Commissioner had been too infirm to travel to Malta to meet the Police.
The election of Joseph Muscat changed all that. John Dalli finally came to Malta a day after John Rizzo was fired from the police corps and replaced by a new police chief, Peter Paul Zammit. Peter Paul Zammit declared, in his first-ever comments to the press, that he had decided to exonerate John Dalli.
John Dalli spoke with Joseph Muscat (then Leader of Opposition) immediately upon his dismissal on 16 October 2012. Joseph Muscat (Prime Minister) fired John Rizzo soon after his election. And when John Dalli was miraculously and spontaneously cured of whatever gynaecological malaise had been inhibiting him from giving an account of himself to the police, Joseph Muscat appointed John Dalli as his consultant on health matters.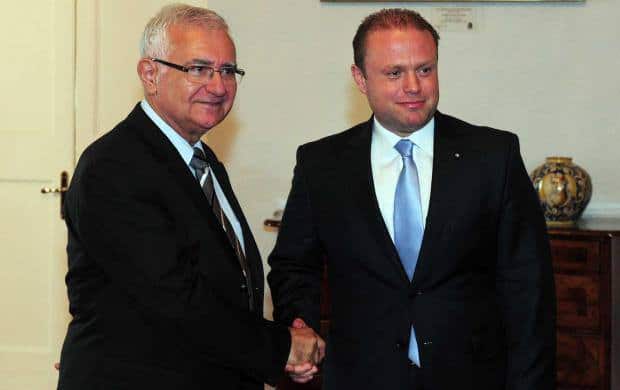 The rest – the Vitals swindle – is, as they say, history.
But the evidence that Inspector Angelo Gafà collected and recommended for prosecution in December 2012 hasn't gone anywhere. It's still as damning as ever.
So the question right now is not whether Repubblika owes John Dalli an apology for asking the police to act against him. The real question here is why has Police Commissioner Angelo Gafà failed to act on the evidence compiled by Inspector Angelo Gafà and cleared by Attorney General Peter Grech as a solid basis for prosecution against John Dalli?
We can only hope Angelo Gafà is not getting instructions from Joseph Muscat.