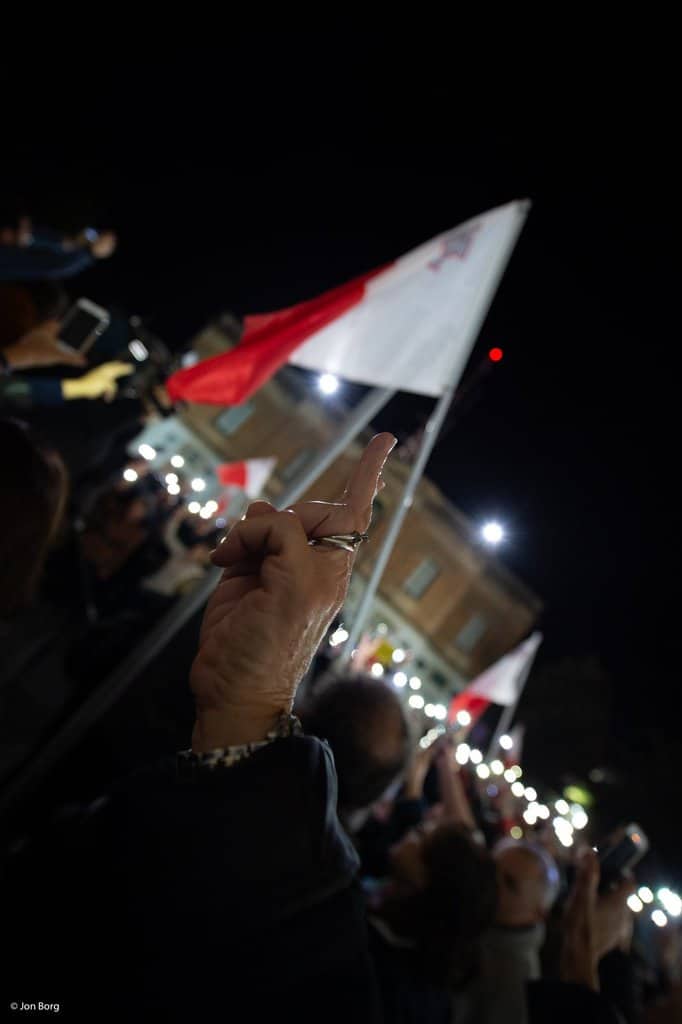 Silvio Valletta, Rosianne Cutajar, Lawrence Cutajar, Konrad Mizzi, Keith Schembri, Joseph Muscat, John Dalli, Joe Cuschieri, Edward Scicluna, Chris Cardona, Michelle Muscat, Carmelo Abela. All familiar names. All people who in theory landed in a lot of trouble when they were exposed for alleged wrongdoing. Some of them have been in the news for years. Some since February 2016, a different country then, when we thought the worst thing to happen in this country was an arloġġ tal-lira and Daphne Caruana Galizia still breathed.
Another change that happened since then was in the leadership of the police. Some of the old bent cops found their way onto this list of fugitives in plain sight. And the smartly-turned-out Angelo Gafà took over the police department promising swift and blind justice.
But the fugitives remain at large.
It feels now like those who got away with it so far will forever get away with it. All they need, to be sure, is for us to stop calling for justice to be handed to them. All they need is for us to stop badgering the police to just go ahead and do their fucking job.
Repubblika is delivering a press conference outside police headquarters tomorrow at 7 pm. If you happen to be in the neighborhood, stop for a listen. There's no law against telling the police what you think by standing outside their door.
🚨STAY TUNED 🚨 PRESS CALL
Il-bżonn li l-pulizija jieħdu passi fil-qrati kontra klassi ta' nies li jaħsbu li għax għandhom il-poter u l-flus, ma jista' għalihom ħadd. Għada, 20 ta' Lulju, 2021 fis-7:00pm, quddiem il-Kwartieri Ġenerali tal-Pulizija, Floriana @MaltaPolice pic.twitter.com/6iIgsgcSZu

— repubblika 🇲🇹 #JusticeForDaphne 🌿 (@repubblikaMT) July 19, 2021