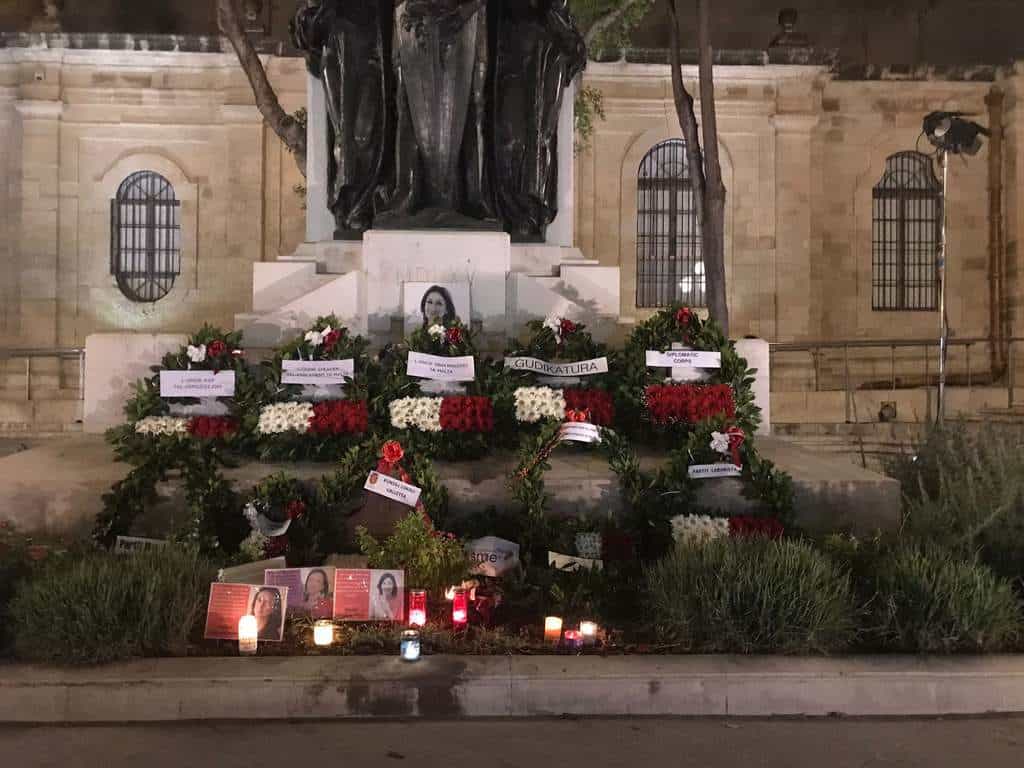 I am translating an extract from the speech delivered yesterday by Notary Myriam Spiteri Debono at the official gathering in front of the Great Siege Memorial in Valletta marking the anniversary of the end of the 1565 siege.
Myriam Spiteri Debono is the only woman ever to have served as the Speaker of Malta's Parliament. She is a veteran of the Labour Party.
Yesterday she delivered the yearly keynote speech which has not been published by the Department of Information. She closed with the following references to Daphne Caruana Galizia which I am translating without comment: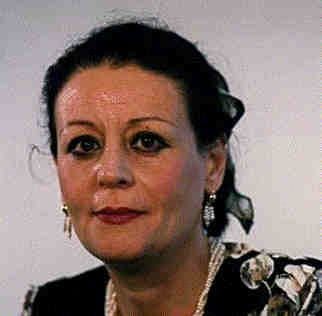 "Our country has already experienced challenging times.
"Raymond Caruana and Karin Grech were the victims of the prevailing situations in the times when their blood was spilled and their lives cut short. The killing of Daphne Caruana Galizia was different – it was a brutal and ghoulish murder. Investigations have so far shown that she was the intended victim of the killing. They killed her to shut her up.
"This was an execution, intimately connected with the investigations she conducted in the exercise of her profession as a journalist. It would help everyone to strengthen the respect and the appreciation we should have for all those who work in investigative journalism and who spread the news. Let us remember that journalism is the fourth pillar of democracy.
"Daphne's death switched on for all of us several red warning lights. Her death shook us to the core. It is very difficult, I would say impossible, to dull in any way the pain inflicted on her family, and the sadness those she loved and those who loved her feel.
"We must redeem ourselves anew. We must unite, as we have done in our past, to implement now the necessary changes we have started to make.
"We cannot be distracted by gossip and name-calling, by quips and counter-quips scoring political points, and securing nothing more than hollow and immaterial partisan victories that often only manage to sow divisions among the people.
"There is no one great victory. There are many small victories that together make for a great win. The fight for what is right, above all the fight for fair and proper governance, is continuous and challenges us every day. We can never relax our collective vigilance. We must stand together.
"We have the backbone we need to fix what has been identified as broken, and to fix also what from time to time we realise needs to be changed or to evolve.
"With gratitude and praise for all those who in distant times right up to our days showed us the right way, particularly in matters of governance, let us build the country we deserve, so that future generations find the strong foundations they need to continue to progress."