Updated: Adds comments by IĠM President Matthew Xuereb. (10:36)
Updated: Adds nuisance calls made to Christophe Schweiger. (12:00)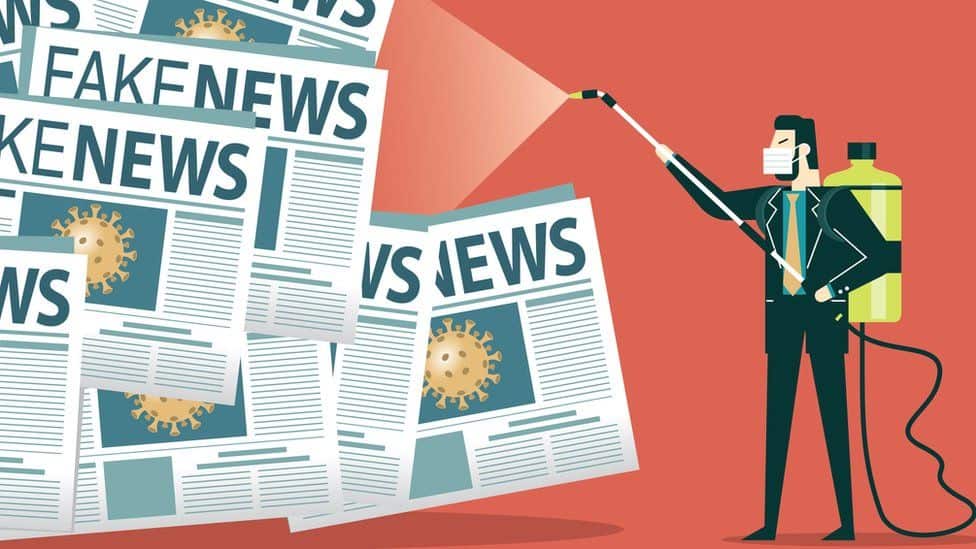 Emails sent to newsrooms last night purporting to have been sent from Lovin' Malta's generic email account include links to a spoof image of the Lovin Malta website carrying an article aimed at discrediting Opposition MP and parte civile lawyer for the Caruana Galizia family Jason Azzopardi.
The spoof email was sent a few minutes after midnight last night.
In the meantime, harassment of targeted individuals is now taking the form of nuisance calls at all hours of the day and night. Jason Azzopardi reported receiving a number of phone calls from a withheld number before, around the time of, and right after the distribution of the fake email. One time he took the call the person calling pretended to be calling from police headquarters. On two other calls last night the nuisance callers played out extracts of recordings of public speeches given by the author of this website.
The author of this website has also received anonymous nuisance calls from a withheld number throughout last night. Calls started just before 11 pm, continued up to around 2 am, and restarted again at 8 am this morning.
The President of the IĠM Matthew Xuereb, who is Assistant Editor at Times of Malta, also told this website he received multiple nuisance calls last night.
The incidents are being reported to the police's cybercrime unit.
IĠM President Matthew Xuereb told this website: "I expect the police to investigate this harassment of journalists and attempts to influence journalists in their line of duty. My mobile was bombarded with private number calls which started at 11 pm and went on until almost 2 am, and then continued as from 8 am. I also received a WhatsApp message from an American number saying: 'Jason (Azzopardi) is addicted to coke'. This harassment just needs to stop. Let us do our job."
Repubblika Facebook Live host Christophe Schweiger also reported to the IĠM receiving similar nuisance calls from a withheld number last night. Speaking to this website Christophe Schweiger said, "Unfortunately, just like journalists such as Manuel Delia and Matthew Xuereb I too have been received anonymous calls at all hours of the day. I accept constructive criticism, however I draw the line at the harassment of journalists. I will continue to assist police in their investigations."