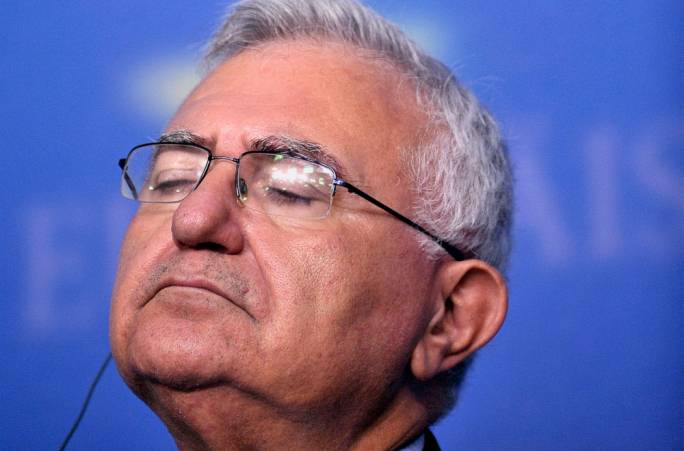 Former EU Commissioner John Dalli, who was forced to resign in disgrace in 2012 after an OLAF investigation into allegations that a henchman for John Dalli solicited a €60 million bribe from a Swedish manufacturer, is due to appear in court in the next few days to face charges in connection with the case.
The case of John Dalli has been pending for many years even though Malta's police decided to charge John Dalli with bribery in an internal meeting in December 2012. That meeting chaired by then-Police Commissioner John Rizzo accepted recommendations from then Inspector, now Police Commissioner Angelo Gafa'. Read more in this July 2021 report on this website.
News of the imminent arraignment came from a post this morning by PN MP Jason Azzopardi who recalled how John Rizzo's decision to charge John Dalli was later countermanded by his successor Peter Paul Zammit who was appointed police commissioner when John Rizzo was removed by the new Labour government.
At the time Peter Paul Zammit said he had reviewed the case against John Dalli and decided that no further police action was appropriate. Upon this news, John Dalli returned to Malta from Brussels and was soon appointed by Prime Minister Joseph Muscat as his adviser on health matters.
John Rizzo is expected to be a witness for the prosecution against John Dalli.
The John Dalli case was last July the subject of a call by NGO Repubblika for the police to act on overdue cases of corruption. At the time John Dalli took exception for being included by Repubblika in a list of politicians and public figures who have not faced criminal proceedings in spite of mounting evidence of wrongdoing. John Dalli demanded an apology from Repubblika but none was forthcoming.