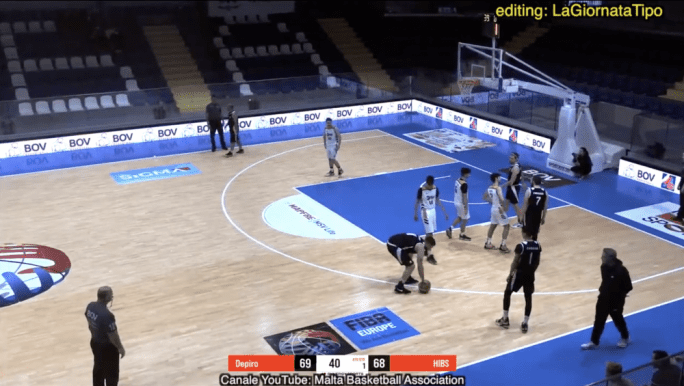 The council of Malta's basketball federation has fined Hibernians and Depiro clubs and suspended coaches and players from top tier basketball games after the two teams appeared to throw a league game a few days ago.
The council ruled that the integrity of the game was lost when the score remained unchanged for the last 6 minutes of the game. Both sides appeared to make no effort to win the game even though the two teams were only a point apart.
Sources tell this website it is believed that players were involved in a fixing of the match because of illegal gambling.
Apart from suspending both teams' coaches for this season and next, the basketball federation council handed down a 3-match suspension to all adult players involved, 5 from Hibernians and 3 from Depiro.
One of the suspended Hibernians players is Anton Axiaq who works at the Malta Gaming Authority which regulates gambling including sports betting.
Two Depiro players who are under 18 have had their suspensions suspended for 2 years.
The basketball community is in shock over the episode as the sport was not particularly known for corruption and match fixing.
The two clubs have appealed the decision of the federation.