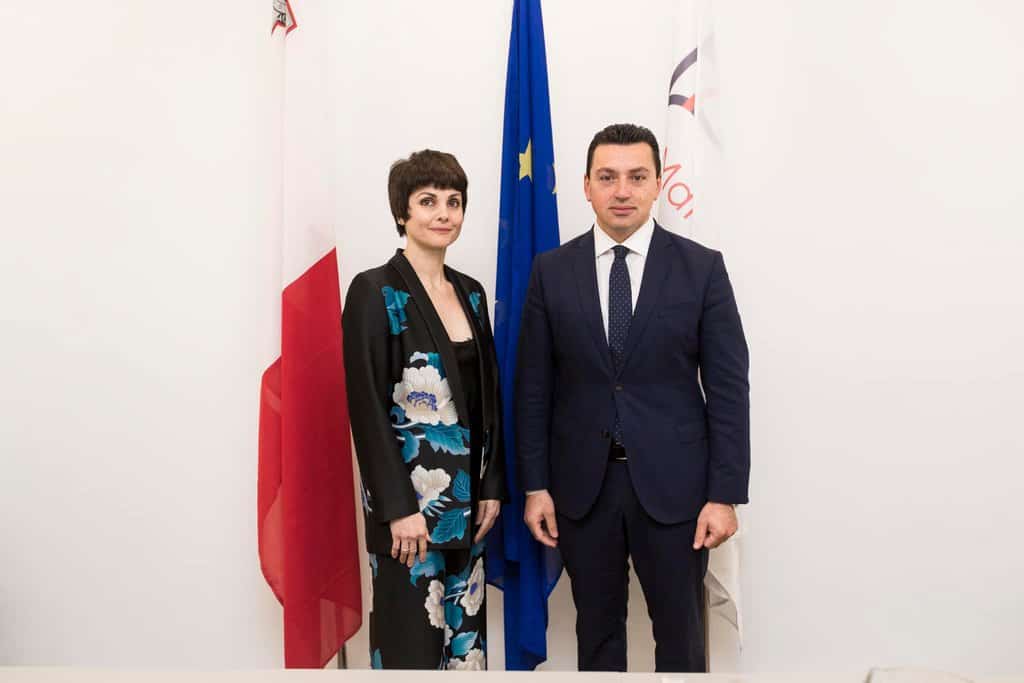 Aaron Farrugia's first steps as infrastructure minister are attracting close scrutiny as he adapts to the big chair occuppied for the last five years by his predecessor in the infrastructure ministry, Ian Borg.
Aaron Farrugia's very first engagement since his surprise promotion to the "super ministry" last week was a visit to the offices of the public company called Malta Strategic Partnership Projects Limited. The company was renamed in 2021 to bury its origin as the notorious Projects Malta, the creature of Konrad Mizzi and a channel for most of his corrupt deals while in office.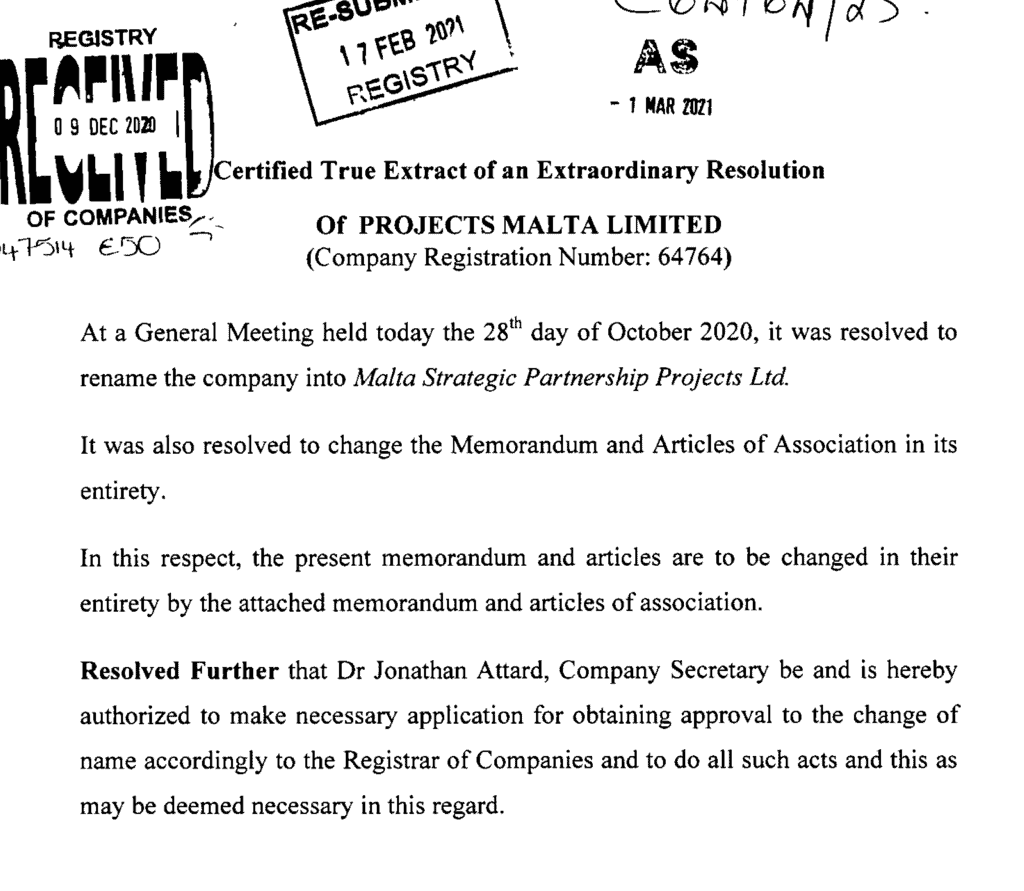 In 2020, Ian Borg deployed to run the MSPP a close political associate. Marisa Marmarà, seen in this promotional video receiving Aaron Farrugia last week and showing him around the offices, was until 2020 Ian Borg's press secretary and personal adviser.
Ian Borg did not place Marisa Marmarà on the board of the company, a position she would have been expected to resign from upon the appointment of a new minister, but placed her instead as CEO of the public company, a position that is contracted to survive a change of minister or government. This now appears to have been by design as Ian Borg may have anticipated the possibility that he may be pushed out of the infrastracture ministry.
In the meantime, the board of directors of MSPP still includes Federick Azzopardi who has announced he is leaving his role as CEO of sister public agency Infrastructure Malta. Also on the board is the disgraced former CEO of the financial regulator Joe Cuschieri who resigned his full-time job when records on Yorgen Fenech's phone exposed Cuschieri's close relationship with the boss charged with ordering the killing of Daphne Caruana Galizia.
Board directors are expected to offer their new minister their resignation and it will be up to Aaron Farrugia to determine whether they are retained or let go. But CEOs have job contracts that are not matched with changing ministers.
While Marisa Marmarà remains CEO of MSPP, Ian Borg retains political access to a key strategic government agency even if the minister himself has been moved to the relatively harmless foreign office.
Multiple sources told this website that Robert Abela privately expressed displeasure about the influence Ian Borg enjoyed in the Labour Party because of Borg's ability to mobilise large sums of funding donated to the party by contractors that he managed as a minister for roads and large infrastructural projects.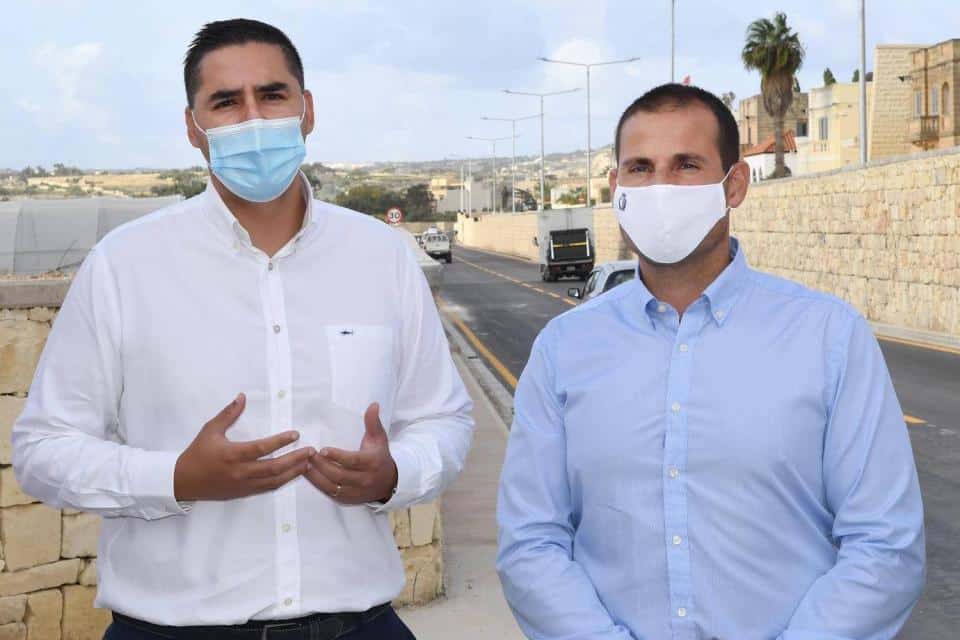 Robert Abela was uncomfortable with a potential rival for his party's attention and yanked Ian Borg out of the infrastructure ministry replacing him with Aaron Farrugia who is not perceived as a potential leadership challenger and a threat to Robert Abela's growing hegemony.
With Marisa Marmarà still at the top of the public projects agency, Ian Borg still has some cards to play.
Ian Borg and Marisa Marmarà go back a long way. When Ian Borg was mayor of Ħad Dingli, Marisa Marmarà managed the Majjistral Action Group, a joint venture between local councils from the rural North and West of the large island set up to manage EU funds for the localities concerned. The understanding between the Borg and Marmarà allowed for funds to be pumped into Ħad Dingli and for its mayor to reach star status by his mid twenties.
They remain close and in spite of her senior public sector position she was still promoting Ian Borg's candidature to Parliament up to the eve of this year's election.