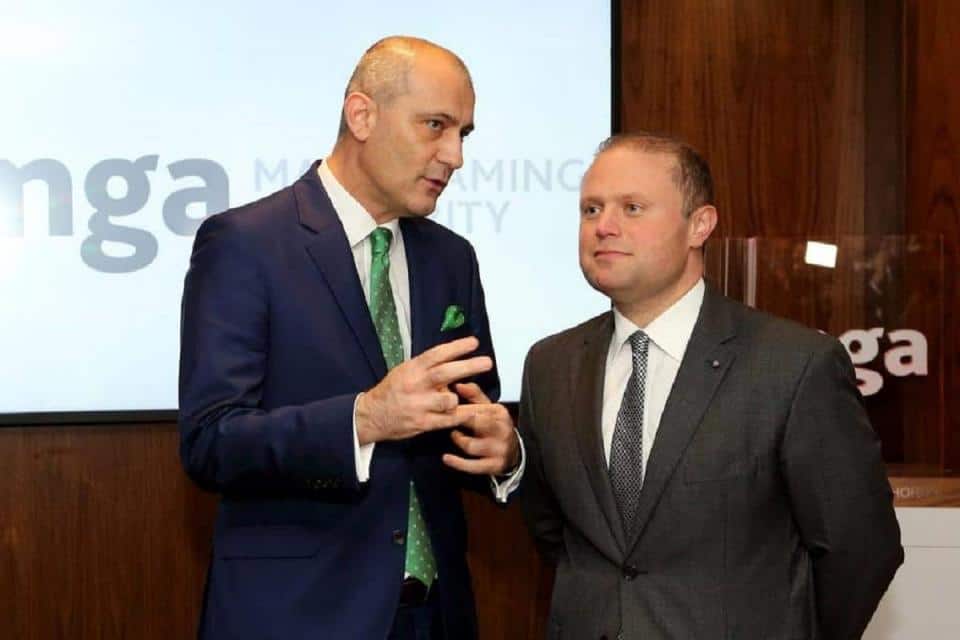 Did I say that even after his resignation in disgrace from the financial services authority, Joe Cuschieri was still a director of a government company? I was wrong. He's a director of two government companies.
Apart from the one I reported on yesterday, the Malta Business Registry says Joe Cuschieri is also the director of something called Malta Strategic Partnership Projects, a vehicle for the government agency that (used to?) be controlled by Konrad Mizzi and Keith Schembri and the source of most of the corruption scandals that have plagued us these last several years.
He's in good company. The board of directors also includes fellow generals in Joseph Muscat's unelected army Frederick Azzopardi and James Piscopo.
This time the government makes no secret that it is still retaining Joe Cuschieri in spite of having been forced to resign from the MFSA after travelling to Las Vegas with Yorgen Fenech and Yorgen Fenech's expense.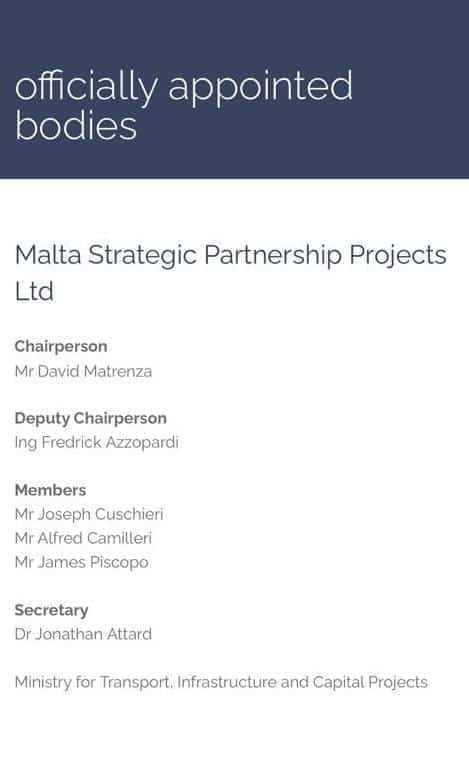 Robert Abela assures us he is truly the prince of good governance. And yet.