From my article in The Sunday Times today: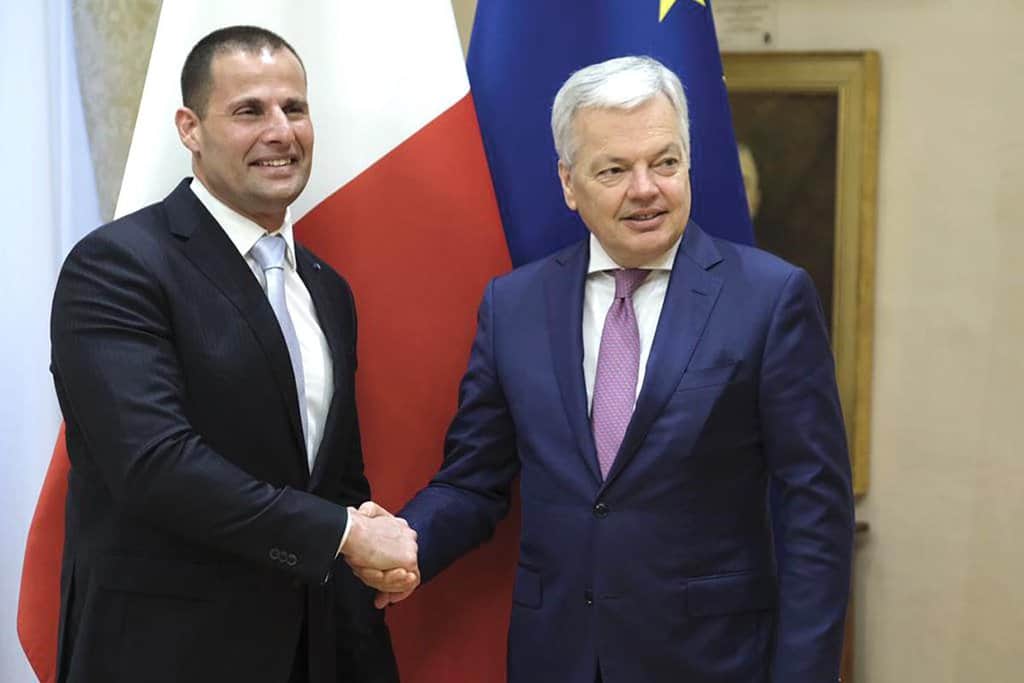 "We know Abela told Reynders that Malta "learnt its lessons" and the reforms it is introducing are "game-changing". But has it? Are they?
"I can't presume to know what the European Commission will say when its report is out. But last year's report is public and I'm living in this country so I can check for myself what progress we've made. I could take you through the itemised list, though some of it you might find too esoteric for Sunday morning.
"Together with several other activists from NGOs of all persuasions, I went through the list with Commissioner Reynders, though I should say he did not appear shocked when we told him Malta has not made an inch of progress. None at all."