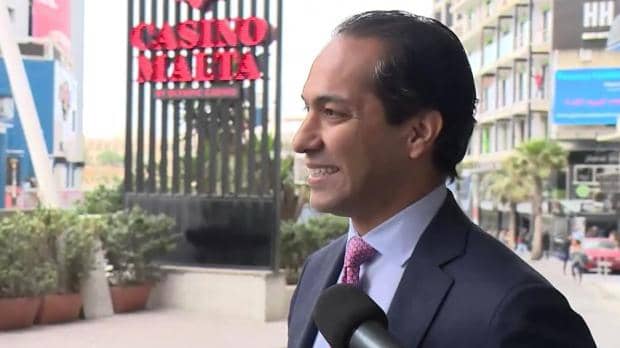 The trial of Ali Sadr Hashemi Nejad in New York over alleged bank fraud and busting sanctions against Iran is due to start next October. In the present pre-trial stage the parties are discussing whether the judge appointed to hear the case, Andrew L Carter Jr should recuse himself from hearing the case because his wife works at JPMorgan. The judge himself also holds stock in the US-based bank.
A similar issue being discussed is whether it is an unacceptable conflict for the lawyers that Ali Sadr chose to represent him, Steptoe & Johnson, to also represent JPMorgan in a separate case.
The issue of a possible conflict of the judge and defence counsel arises from the fact that Ali Sadr is charged of defrauding "U.S. Bank-1" by not informing them that the correspondent services they provided him with were for money he made from his Venezuela housing project performed by an Iranian company.
Later in the proceedings, prosecutors confirmed that "U.S. Bank-1" is JPMorgan.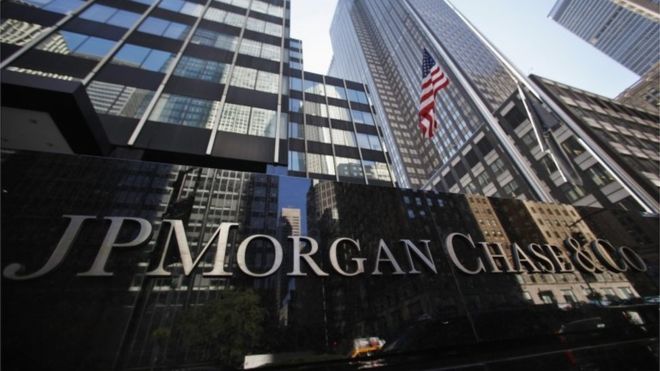 The prosecution is arguing that JPMorgan would possibly not have processed Ali Sadr's transactions if Ali Sadr had disclosed where the money was coming from.
In a letter to the court, Ali Sadr's defence lawyers say that it is unclear to them why the government's concerns could be relevant to their client's case. However, it is significant that the US government expresses concern "about sanctions compliance processes and procedures when opening client accounts and in authorizing certain transactions".
The transactions do not appear to refer to the time that Ali Sadr Hashemi Nejad was operating Pilatus Bank in Malta but from an earlier time.
However Malta's licensing of Ali Sadr to open a European bank in Malta financed by what US prosecutors described as "proceeds of crime" and the continued protection of Ali Sadr even after his arrest in the US by Malta's authorities necessarily confirms the association of Malta's financial services activities with the activities of Ali Sadr.
The court papers show that the US government is concerned about banks providing correspondent services to institutions operated by people like Ali Sadr or in jurisdictions like Malta that would happily license people like Ali Sadr to operate, in breach of sanctions compliance processes and client and transaction authorisation procedures.
A correspondent bank provides services to other banks by facilitating wire transfers, conduct business transactions, accept deposits and gather documents for them. Banks with smaller reach depend on correspondent banks in order to provide cross-border services to businesses and individuals.
By December of this year, Bank of Valletta, one of Malta's two principal retail banks, will be losing its last correspondent bank ING which has struck BoV off its list due to "derisking". At the time, Joseph Muscat said this was due to the BoV's success.
The Bank's CEO has expressed confidence that the setback will be compensated for with timely replacement with other correspondent banks. If this does not happen before ING pulls the plug, BoV will be cut off from the US dollar with significant repercussions not only for the bank's own business but for the feasibility of international financial activity in Malta.
An alternative explanation for the pressure on Maltese banks in this regard to Joseph Muscat's assumption that it must be due to "their success", is that international, particularly US, regulators and law enforcement agencies, have identified Maltese banks as potential risks in view of how Malta harboured the activities of Ali Sadr Hashemi Nejad.
The close relationship of Ali Sadr with people of power in Malta — he banked for the Prime Minister's chief of staff Keith Schembri and hosted the Prime Minister himself at his wedding party in Florence in 2015 — will not have helped.