Statement by the Caruana Galizia family in reaction to the government's announcement for a public inquiry into Daphne's assassination.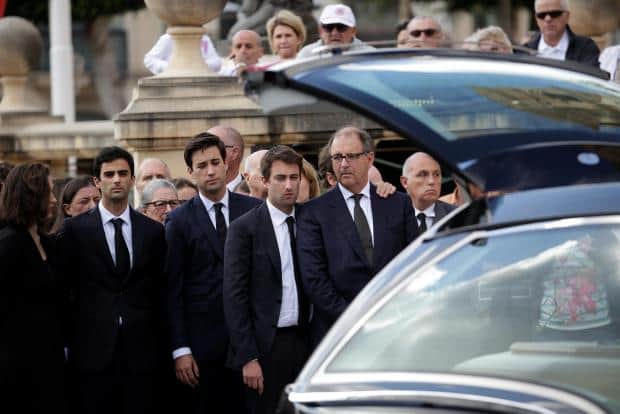 Daphne Caruana Galizia's heirs request meeting on composition of board of inquiry

A Public Inquiry chaired by a respected former judge is what all right-minded people have been calling for since our mother's and wife's assassination.
Given the gravity of its purpose and its mandate to investigate state institutions, justice demands that the Board's wider members have no financial or political links to the current political administration.
The Board will be unfit for purpose if the public has reason to doubt any of its wider members' independence or impartiality. We ask to meet with the Prime Minister without delay to discuss our concerns in that regard.