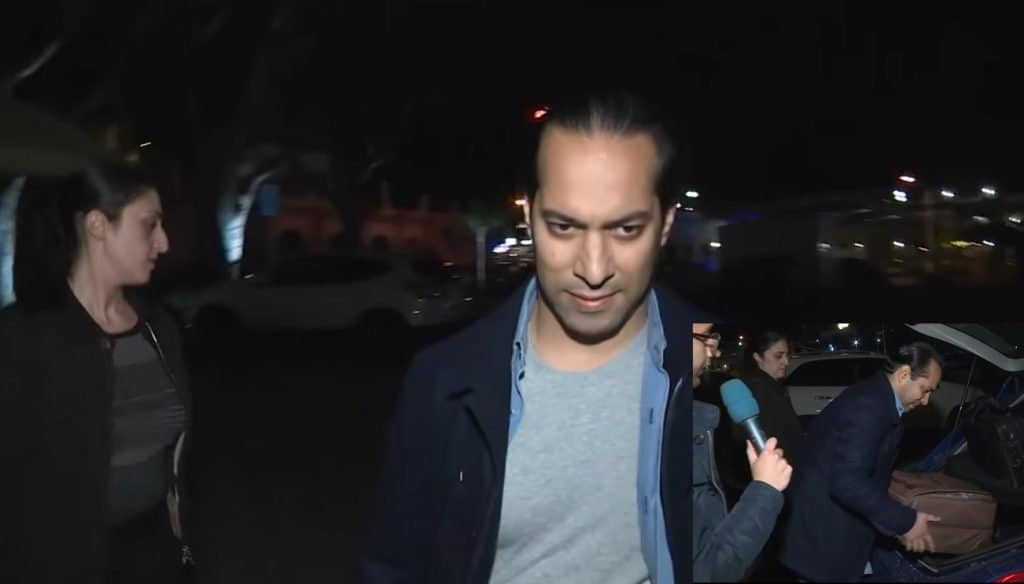 An order by the US federal court has confirmed the requirement for Ali Sadr Hashemi Nejad to keep on his electronic tag which is used to confirm he has not breached his bail conditions and attempted to leave the tristate area around New York. Ali Sadr's bail pending his trial, now set for 2 March 2020, is set at US$ 38 million.
Judge Alison Nathan issued her order after Ali Sadr withdrew his request to have his electronic tag removed in discussions between his lawyers and lawyers for the US attorney — the prosecutor's office. The two sides also reached a compromise on extending Ali Sadr's curfew to 10pm. The Iranian owner of the former Pilatus Bank had asked to be allowed to stay outside till midnight to be able to have late night meetings with his lawyers.
Judge Nathan confirmed the compromise agreement of a curfew till 10pm.
A pre-trial hearing has been scheduled for 10 February 2020 which will be followed by a jury selection process.