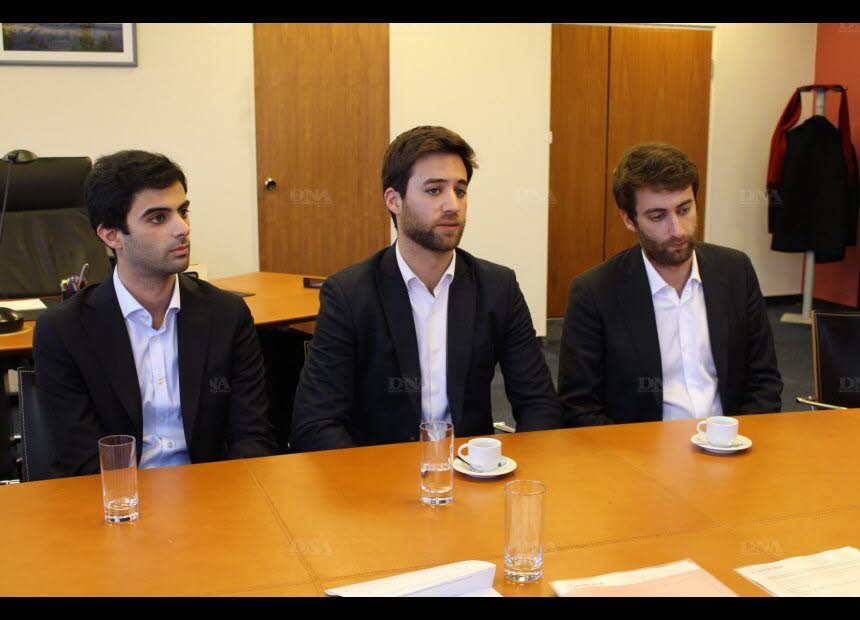 As disgraced Joseph Muscat continues to squat the prime minister's office, Daphne's husband Peter and her sons Matthew, Andrew and Paul filed a judicial protest demanding Joseph Muscat to remove himself from the investigation into her mother's murder both in the criminal investigation and in the separate independent inquiry.
The family recalled how Joseph Muscat's right hand man Keith Schembri has been identified by one of the charged suspects as the mastermind behind the murder while Joseph Muscat gave Keith Schembri access to the investigation as it happened.
The family's protest in court also calls for an investigation into Joseph Muscat's actions and the preservation of evidence of any crime.
The Caruana Galizias are holding Joseph Muscat responsible.
The protest was signed by lawyers Therese Comodini Cachia, Eve Borg Costanzi, Jason Azzopardi and Peter Caruana Galizia himself.