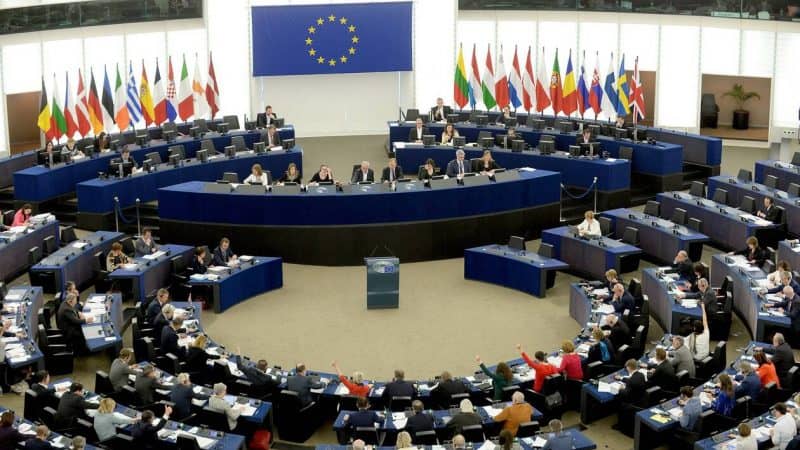 The European Parliament is expected to debate Malta again in its plenary session tomorrow after a statement by the European Commission on the situation here. The debate is scheduled for tomorrow morning and will end with a vote on a resolution which is still being discussed by the various political groupings in the chamber.
The issue is expected to be discussed tonight at the civil liberties committee of the European Parliament. The committee will review the report of a parliamentary delegation that came here last week and expressed the view that Joseph Muscat had lost the trust needed for the functioning of European governance.
A link to tonight's LIBE committee can be found here. The Malta item is expected to come up for discussion around 10pm tonight.
A link to tomorrow's plenary debate can be found here. The Malta discussion is expected to start around 9am.