The "Guidelines for the Return to Sport as part of the COVID-19 transition in Malta" currently in force say that no spectators are to be allowed in sports venues.
The rules say that "a closed-door policy must be observed at all time – spectators are not allowed – for both training and competitions. Access to sports venues and stadiums should be limited solely to athletes, venue and coaching staff. Organisers of events are responsible to ensure that spectators do not congregate, both in sports venues and in public places."
That's the law.
And that's the VIP enclosure at Ta' Qali Stadium yesterday.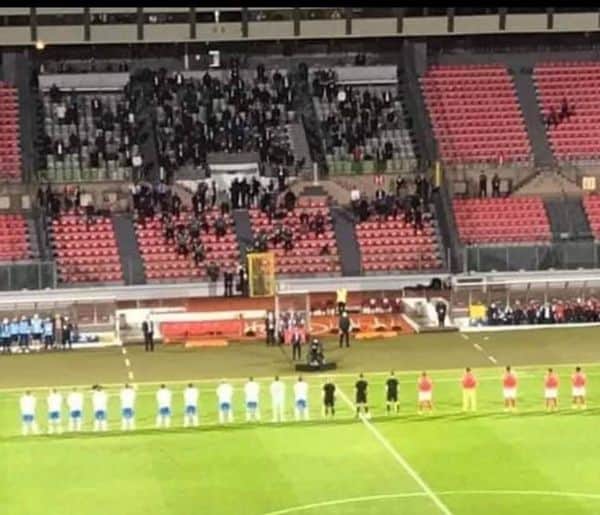 There are about as many spectators there as the entire adult male population of Torshavn, the top town of the Faroe Islands. (Poetic license supplied on request).
VIPs are tagħna lkoll. There's no pandemic that can get them.