Joe Cuschieri has resigned the headship of the Malta Financial Services Authority. That's after he "suspended himself", but before former Chief Justice Joseph Azzopardi reported to the MFSA board on his findings in an internal inquiry.
When they hired Joseph Azzopardi they must have expected him to be accommodating. After all, he hadn't found anything wrong when Yorgen Fenech's pocket-sized lawyer Charles Mercieca switched from working at the office prosecuting him to the office defending him. But in that case, the learned retired chief justice could suggest safeguards that hadn't yet existed.
But what could the man say that would help Joe Cuschieri survive the exposure of a Las Vegas trip with Yorgen Fenech?
So Joe Cuschieri decided or was maybe encouraged to decide to anticipate the conclusion of the internal inquiry and quit. Another face to scratch off this bloody picture.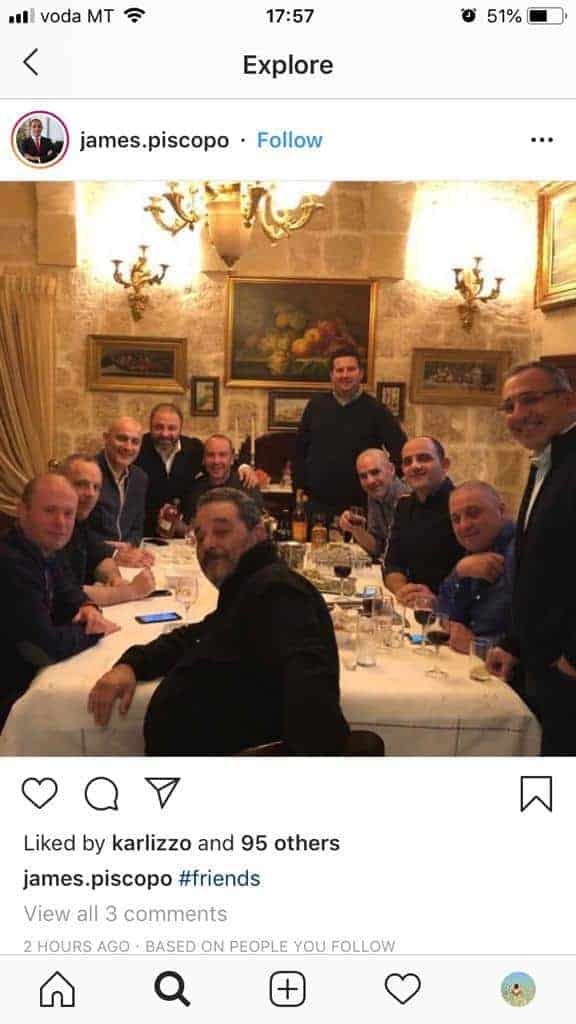 They all fall down.