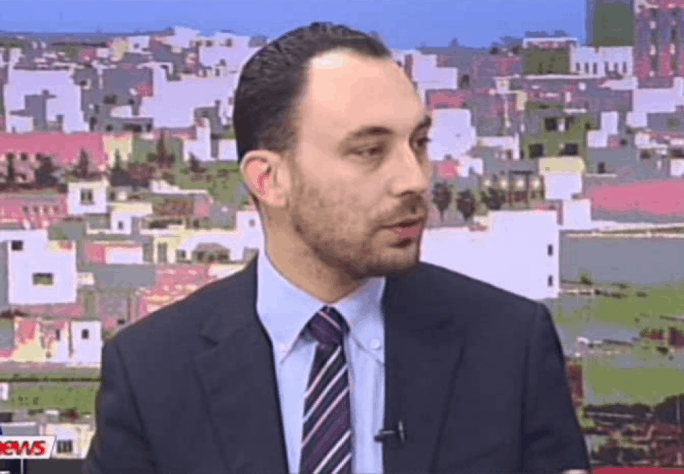 Updated at 18:03 Arthur Azzopardi has been released from arrest after being interrogated in connection with laundering money for an oil smuggling racket between Libyan militia and the Italian mafia.
He was questioned after charges were filed last night against Darren Debono, former Malta football national, who is also undergoing a trial in Italy for providing fishing boats he co-owned for use by Italian Mafiosi to procure fuel stolen from Libyan oil refineries.
In September 2019, Times of Malta reported that Arthur Azzopardi was in the sights of investigators after the financial intelligence unit reported findings from Satabank, a Malta-based bank shuttered down and fined a record €3 million for money-laundering failures.
Police are interrogating Chris Baldacchino who worked as the accountant for Darren Debono and his former business partner Gordon Debono, no relation.
A month ago, the FIAU fined Chris Baldacchino's accountancy firm €58,900 for lax anti-money laundering controls that could have "possibly led the firm to be used by money-launders to bypass checks that would otherwise have been carried out".