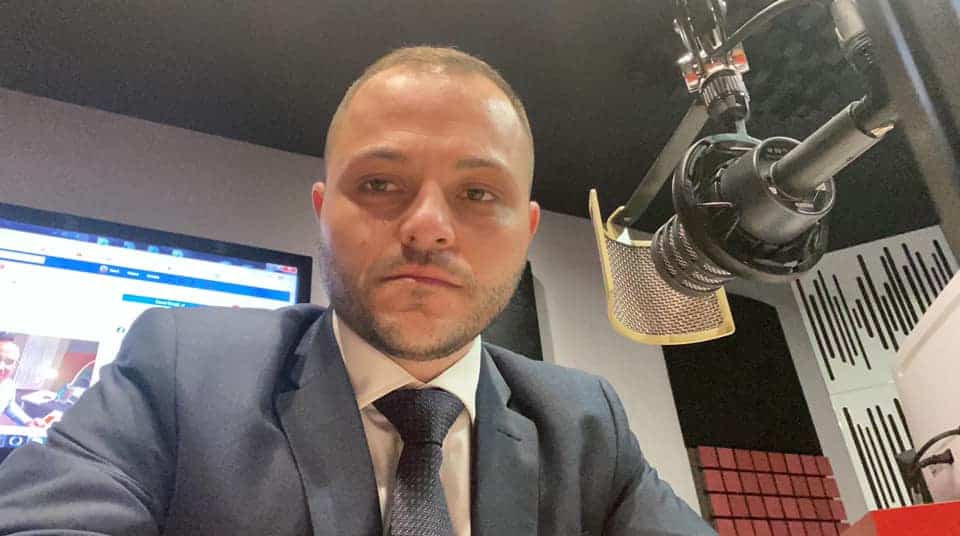 On 28 June I wrote about Ishmael Psaila, a Super One newspaper 'reviewer' and Labour Party activist who is also Keith Schembri's personal attorney. On the day I wrote about him because after removing Aaron Mifsud Bonnici from the Enemalta board in the wake of the Montenegro windfarm scandal, the government replaced him with Ishmael Psaila, an extension of Keith Schembri's residual influence on the government.
That wasn't Ishmael Psaila's only government gig. He is also a regular on the expense accounts of various ministries, featuring on direct order lists in the government. He advises Transport Malta and Joseph Muscat's office of the prime minister spent just shy of  €40,000 in work directly ordered from him up to Keith Schembri's resignation in disgrace the morning of his arrest last December.
Now hear this. Ishmael Psaila just got another public sector job. He's just been appointed for three years to sit on the Prison Leave Advisory Board which is set up under the prison regulations to make recommendations when prisoners claim they can be trusted to leave the prison grounds.
Keith Schembri's lawyer has just been appointed to sit on the board that will decide which prisoners can be trusted out of prison.
You've got to laugh.