The government removed Aaron Mifsud Bonnici from the post of board secretary of Enemalta. His position became untenable after news of the Montenegro wind-farm scandal emerged. Aaron Mifsud Bonnici negotiated the Montenegro deal where Enemalta plc paid three times what the company it purchased was worth just 18 days earlier. Aaron Mifsud Bonnici is Konrad Mizzi's personal lawyer.
Apart from the gross over-payment for the purchase of the project, the scandal was that the company was bought from a Seychelles company owned by Azerbaijani Turab Musayev who was Yorgen Fenech's partner in Electrogas. Turab Musayev resigned his Electrogas directorship a few days after Yorgen Fenech's arrest.
The purchase of the company eventually sold to Enemalta was financed by Yorgen Fenech's 17 Black that made a €4.6 million profit from the transaction within 18 days. 17 Black committed to pay Konrad Mizzi's Panama company huge bribes for indeterminate services.
But Konrad Mizzi was not the only one that stood to benefit from the corrupt Montenegro deal. An identical commitment was made to Keith Schembri's Panama company. Both companies were set up together and for identical purposes. And unlike Konrad Mizzi, Keith Schembri has publicly acknowledged that 17 Black was "a target client" for his Panama company.
For several months Keith Schembri insisted that he did not know who owned the target client for his Panama company, but testifying in the compilation of evidence against Yorgen Fenech, Keith Schembri last week admitted knowing 17 Black was owned by Fenech but that he only intended to do business with it after his retirement for public life.
This is contradicted by the written documentation exchanged between Nexia BT – Mizzi's and Schembri's accountants – and Mossack Fonseca, the now shuttered money laundering machine in Panama that set up their companies for them.
Removing Aaron Mifsud Bonnici from Enemalta may have been a sop thrown in by the government to give the impression that it was dealing with corruption in the company it owns together with Shanghai Electric. But the replacement found – Ishmael Psaila – is just as close to the Panama scandal as his predecessor was.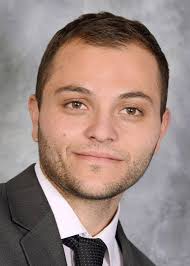 In December 2019 Ishmael Psaila appeared in court assisting Keith Schembri when the recently resigned chief of staff of the prime minister was forced to testify in constitutional proceedings brought by Yorgen Fenech. In an earlier session presiding judge Lawrence Mintoff ordered Keith Schembri is brought to the court under arrest but a lawyer appearing on Schembri's behalf promised he would show up at the next sitting.
At Keith Schembri's appearance Ishmael Psaila was second chair for Edward Gatt.
Ishmael Psaila is a Labour Party activist. He contested the 2012 student union election on the Pulse ticket. Pulse is the unofficial university wing of the Labour Party.
He also regularly does the paper scan on Labour Party media.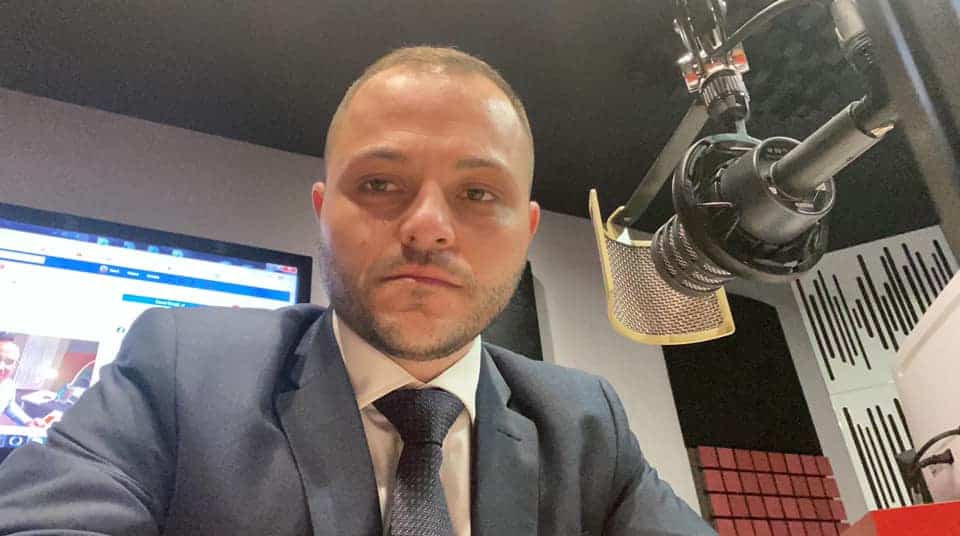 He is also a regular on the expense accounts of various ministries, featuring in direct order lists in the government. He advises Transport Malta and Joseph Muscat's office of the prime minister spent just shy of  €40,000 in work directly ordered from him up to Keith Schembri's resignation in disgrace the morning of his arrest last December.
Ishmael Psaila's appointment cancels any hope that the government intends to allow Enemalta to rid itself of the corrupt obligations its shareholder has forced it into to profit personally Joseph Muscat's cabal of disgraced politicians.