I got an unsolicited couple of messages this afternoon from a number I did not recognise.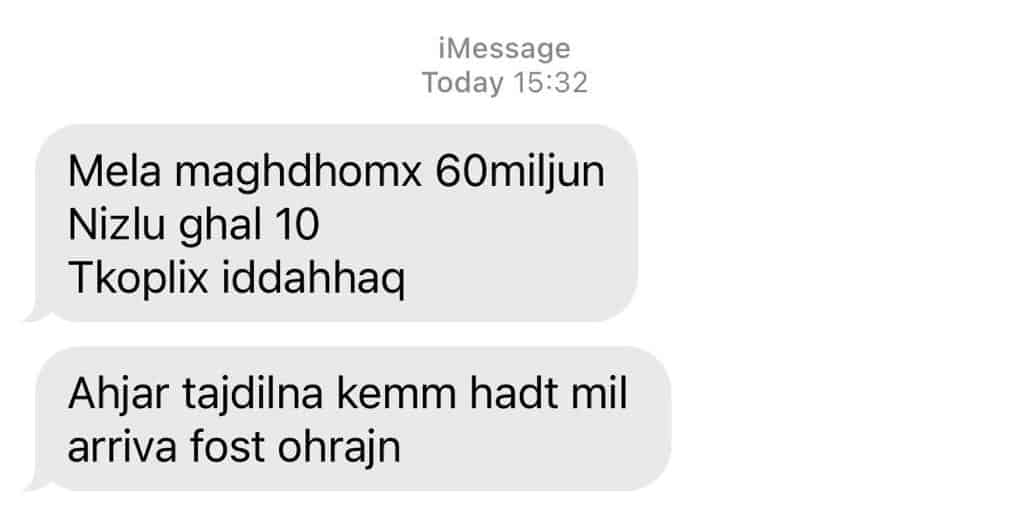 "Have the 60 million become 10 now? Stop being ridiculous."
And
"You'd better tell us what you got out of Arriva among others."
That second message would be standard troll fare, but the first message was odd.
So, I pushed the messenger a bit.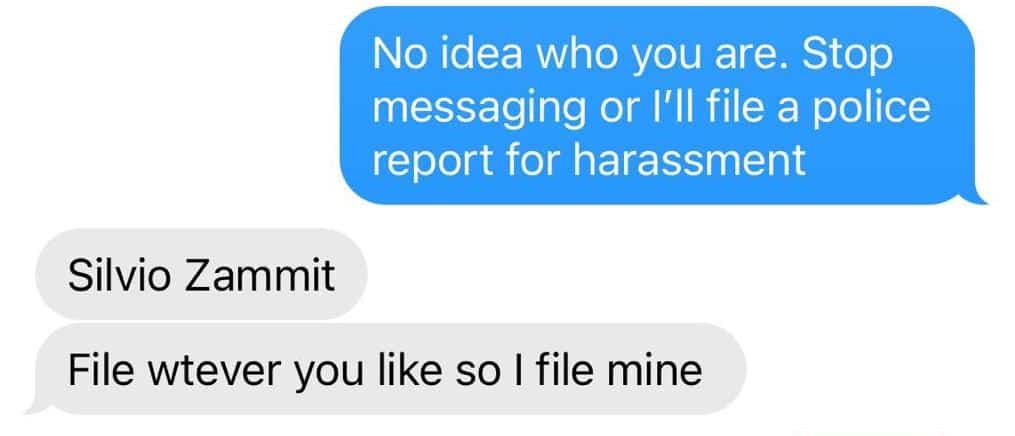 And he replied.
Silvio Zammit, ey? There he is, fulfilling the expectations of the psyche profile of a classic criminal. A thief cannot bear it if we were to underestimate the size of their quarry.
So yes, apologies Mr Zammit. Of course, you're right.
In my story of yesterday I erroneously reported that the bribe Silvio Zammit solicited from the snus manufacturers when his boss was EU Commissioner for health amounted to €10 million. That was a mistake. The €10 million was supposed to be the upfront deposit. Silvio Zammit solicited €60 million, 50 of which would be paid after the fact.
There, Mr Zammit. I hope you're happy. I'm sorry my imagination fell so short of your greed.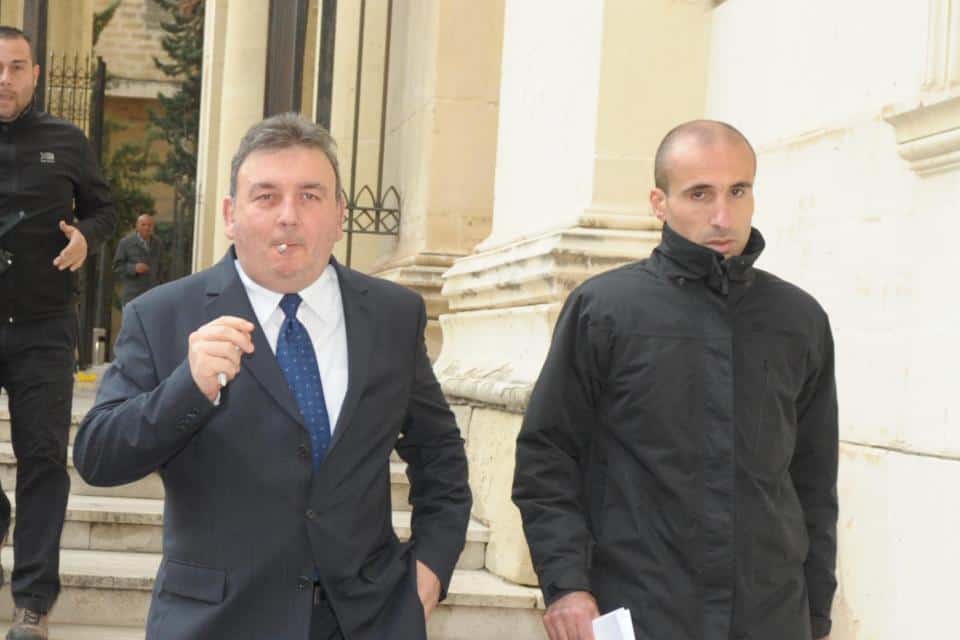 As to the point on what I got from Arriva (when I worked in the government that appointed John Dalli to the EU Commission), I usually ignore that sort of trolling. But there are three reasons why I won't this time. First, 10 years have gone by and since the question persists, perhaps I should answer it. Second, tonight Jon Mallia is broadcasting a second part of the interview I gave him where I field a number of Arriva questions though not specifically this one. So majtezwel, right?
Third, Silvio Zammit is a very special kind of troll.
So here it is Mr Zammit. This is what I got from Arriva.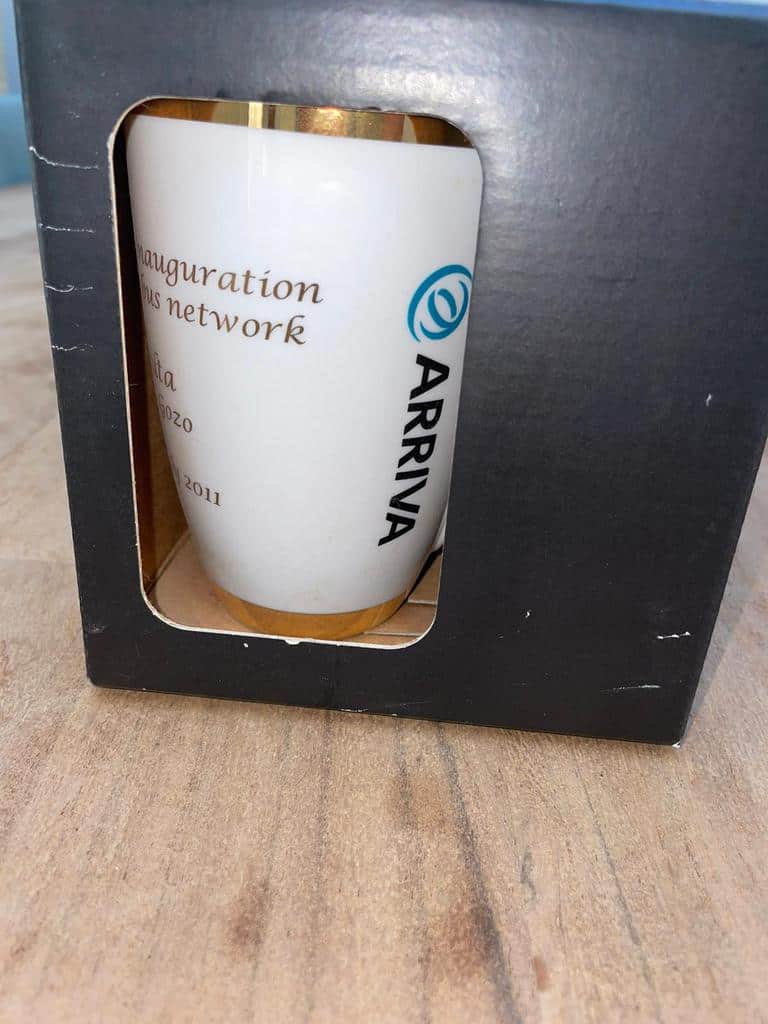 They gave me (and a few others) this printed coffee mug marking the first date of their abortive service. I kept it because that catastrophic first day of business, which until then I had hoped would be my proudest day in public service, turned out to be the day any future I might have had in politics died.
I've been fine with that for 10 years, so don't worry about me.
But here's a message for Silvio Zammit. Unlike you, I did not work in public service to see what I might scrounge, solicit and cash. Though the Antiques Roadshow might come back to Malta in a couple of centuries and the souvenir Arriva launch mug might fetch a nice sum for some distant descendant, my financial ambitions in 2010 did not go beyond my publicly declared, fully taxed salary.
Unlike your hero and puppet master John Dalli.
My only regret is you're not reading this on a smuggled phone in prison. But your friends have made sure that corrupt politicians never go to prison because they'll have to sleep in the general proximity of your armpits.