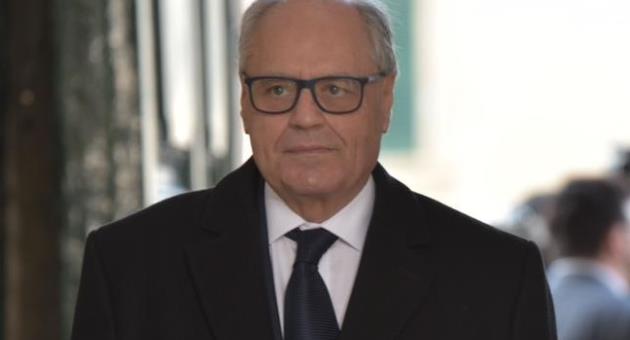 NGO Repubblika said that today's court decision clearly shows that Simon Busuttil made a fair comment when he said Edward Scicluna could no longer stay on as Finance Minister after he was made the subject of a magisterial inquiry into his conduct in a money laundering case.
Edward Scicluna, together with Chris Cardona and Konrad Mizzi, are the subjects of an inquiry requested by Repubblika because of their conduct in the sale of three public hospitals.
When a magistrate decided to start the inquiry, Edward Scicluna's position as Finance Minister was no longer tenable. The Finance Minister has a crucial role to play in the financial credibility of the country.
In court, Edward Scicluna complained that Simon Busuttil's comment hurt his chances when the EC President was evaluating his nomination for the Commission.
Since then, Edward Scicluna is no longer Finance Minister and was not made Commissioner. He was instead appointed Central Bank Governor, another crucial role for Malta to begin regaining its reputation as an honest financial services jurisdiction.
Instead, we're stuck with a Governor who, as Simon Busuttil had put it in the tweet that was the subject of this case, "is embroiled in a money-laundering investigation".
Governor Edward Scicluna should see today's decision as yet another warning that it is absolutely untenable for him to retain public posts where his conduct damages the country's name, Repubblika said.