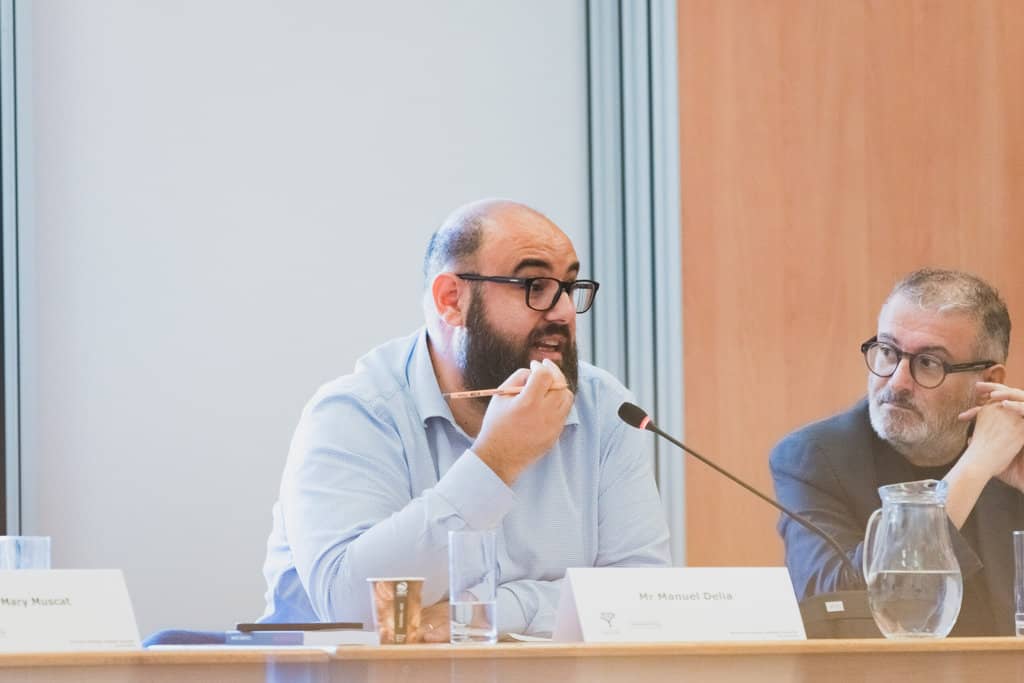 Before I roll out today's posts, I want to apologise for my relative silence. After the rush of the October events, it was my turn to go down with the flu. As you might expect I will upgrade any diagnosis by a licensed doctor to the dilapidating condition of 'man cold'. And if that's not a good reason to leave your computer switched off for two days, I don't know what is.
When I heard that Clyde Caruana rattled on for 165 minutes delivering the annual budget speech for one of the smallest economies in the world, I admit I was grateful for a good excuse to watch three episodes of Lost instead.
For comparison the Chinese Communist Party Congress meets every 5 years and the President's key-note speech last Sunday explained the economic plan for the next half a decade for the most populous country in the world. There are very few merits in Xi Jinping's policies but to his credit it takes him less than 120 minutes to read them out.
Speaking of the budget, albeit tangentially. Someone sent me a screenshot of my blog carrying advertising from the finance ministry promoting the government's economic program. The screenshot came with a "Really?" perhaps hinting at the irony that after all I say I'm happy to take the government's money.
Although most people would know this, for those who don't I'd like to make it clear that I do not take bookings for advertising from the government. Nor indeed do I take bookings for advertising from anyone at all. I don't take bookings for advertising not because I wouldn't like to earn a living but because given my editorial line I want no one to think that, really, I might function under the influence of advertisers.
The ads you see on the website are placed by Google Ads that generates for this website at current rates something like €150 per month. It may not sound like much but it's around 10% of the entire revenue of the website so it's hard to simply switch off just in case a government advert leaks through.
I do get the option to filter out adverts but only after they first appear and there's no fool-proof way of blocking beforehand any possible version of the description they apply to their adverts.
I'm sorry if I hurt your eyes with all-pervasive government propaganda and I promise you I do my best to avoid it.
Anyway, I'm back. Sort of. Apologies for the silence and thank you for checking in again.