US Financial Crime blogger Kenneth Rijock asked in a post yesterday whether the licencing of Ali Sadr Hasheminejad to open a European bank in Malta "was facilitated through the artful payment of bribes?"
That's because US law enforcement agencies were aware of Ali Sadr's activities on behalf of Iran as early as 2011 and in 2014 US law enforcement agencies had obtained court approval to search sixteen e-mail addresses connected with Ali Sadr.
"No director of compliance worthy of that title would have approved Pilatus Bank's application," Kenneth Rijock says. "Something corrupt certainly occurred to make that approval happen".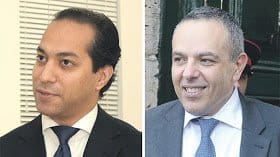 Kenneth Rijock's blog post is graced with a flattering photo of Keith Schembri, chief of staff to Joseph Muscat, holder of an account at Pilatus Bank and with his boss the Prime Minister, honoured guest at Ali Sadr's 2015 wedding in Florence.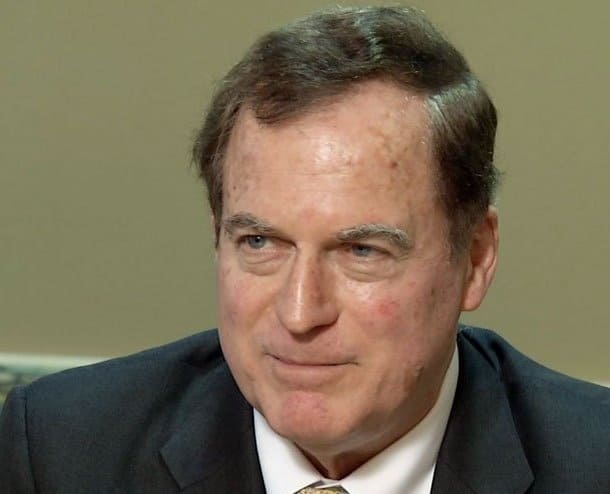 A 2013 biography accompanying Kenneth Rijock's book The Laundry Man says he is a financial crime consultant. He has more than 25 year's experience in the field of money laundering, as a practising laundryman, financial compliance consultant, and trainer/lecturer to law and intelligence agencies including the FBI. He has testified three times before US Congress committees. Rijock is a veteran of the conflict in Vietnam and Cambodia, and holds the Combat Infantryman's Badge and Bronze Star Medal. He lives in Miami.