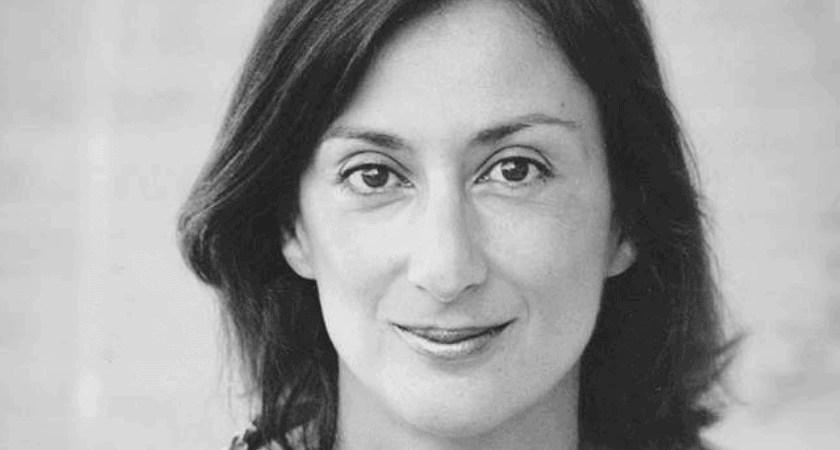 On its Women's Day statement to the United Nations Human Rights Council, the Press Emblem Campaign has expressed "regret that more than 16 months after the murder of Daphne Caruana Galizia in Malta in October 2017, the Maltese authorities have not yet accepted a public inquiry". The PEC urged the Maltese authorities "to find the masterminds of this heinous organised crime and to bring them to justice".
The Press Emblem Campaign is based in Geneva, Switzerland.
The statement remarked that "many women human rights defenders often face additional and different risks than men and obstacles that are shaped by entrenched gender stereotypes. In particular women journalists face high risks, often because, exposing issues and challenging those in power, they are highly visible".
The PEC condemned in 2018 the murder of 7 women journalists. The previous year, in 2017 a record figure of 16 women journalists were killed including Daphne Caruana Galizia.