Statement by Repubblika: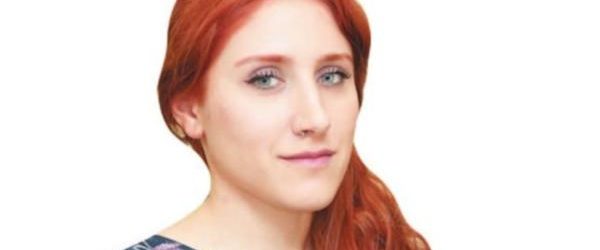 Repubblika announces that a protest vigil is called for Saturday 16 March at 18:30 to call for Truth and Justice seventeen months since the assassination of Daphne Caruana Galizia.
The vigil will be held in front of the Law Courts in Great Siege Square, Valletta.
The vigil will be addressed by Turkish journalist and member of the International Consortium of Investigative Journalists Pelin Ünker. Ms Ünker has been sentenced to 13 months in prison for revealing corruption by Turkish politicians caught by the Paradise Papers with hidden companies in Malta. The sentence is suspended pending her appeal to the Turkish superior courts.
Pelin Ünker will be in Malta on Saturday for a visit lasting a few hours. We are informed the Maltese government has denied her husband and their infant child a visa and Ms Ünker's family will therefore be unable to accept the invitation by civil society and MEP David Casa to visit Malta for three days.
In view of this, the time for Saturday's vigil has to be moved to 18:30, a time which is earlier than previously advised.
Tiziana Aljasem, Andrew Borg Cardona, Arthur Muscat and Marion Pace Asciak will also be speaking at the vigil.
The vigil is being called jointly by Repubblika and Occupy Justice.