From my article of today in The Sunday Times: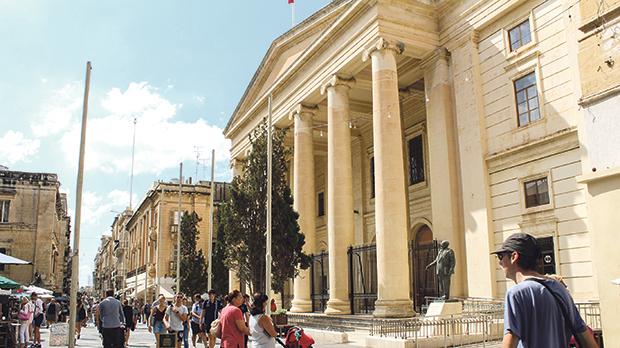 "This 'legal standing' issue has become a convenient way the government can ride roughshod over citizens' rights. It may be inhibited by human rights law to suppress the rights of an individual, but it cannot be stopped in suppressing the rights of large numbers of people as none of them can show they are specific victims.
"You are squeezed between Scylla and Charybdis. Take the issue of racial profiling. If you are its victim you want to lie low for as long as you can until you are caught and deported. If you are a concerned citizen you are told that no court has ever found the State's action illegal. If you decide to test the matter in court yourself you are told you are not a victim and therefore have no juridical interest in the matter.
"End result: racial profiling rules.
"All other possible means of restraint for executive power in Malta are near non-existent."