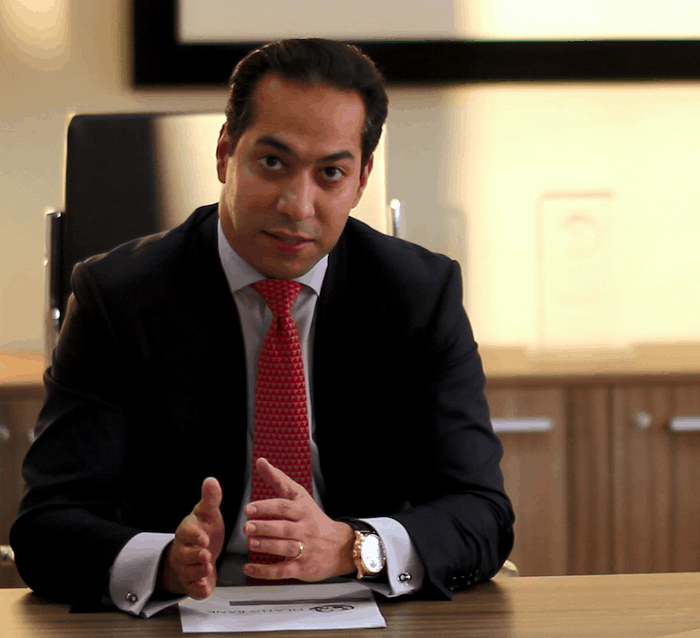 Ali Sadr Hashemi Nejad, owner of the defunct Maltese bank Pilatus, charged with money laundering and violating US sanctions, wants to be allowed out on the street in the evenings and his GPS anklet removed.
Ali Sadr has asked a US court to let him stay out of his house till midnight while he awaits a trial that is now scheduled to start on 2nd March, 2020.
Ali Sadr's request was made on his behalf by his lawyer Reid Weingarten of Steptoe & Johnson after a hearing earlier today at the US District Court for the Southern District of New York. 
Matthew Russel Lee, reporting for Inner City Press from Judge Alison Nathan's courtroom, said he was the only journalist covering the hearing and there were only three people following proceedings in the courtroom gallery.
Judge Nathan was told that Ali Sadr is not concerned that his lawyers might have a conflict of interest even if they also represent Citibank, UBS and Commerzbank that may be named in the US government's case against Ali Sadr. Steptoe & Johnson will therefore continue to represent Ali Sadr.
The date for the start of the trial has been postponed again after previous plans to start the trial in May 2019, then October and then again January 2020 were scrapped.
The latest delay appears to stem from a dispute about Ali Sadr's lawyers request that Special Assistant US Attorney Eric Lynch is "walled off" from documents including some emails from Ali Sadr's old records. Assistant US Attorney Michael Krouse has now been ordered by the court to provide a reply to Ali Sadr's lawyers on the matter within two weeks. Ali Sadr's lawyers want to prevent the US Attorney from using a number of emails belonging to Ali Sadr as evidence against him.
On the bracelet removal request, Judge Nathan said she saw no reason to agree with Ali Sadr's request. Ali Sadr's lawyer Reid Weingarten argued for his client and also said he would need to meet with his client up to midnight which is a reason why his present curfew should be extended.
US prosecutors are expected to respond to Ali Sadr's request within a week.
Reporter Matthew Russell Lee commented that "this is not how lower income defendants are often treated in the Southern District of New York.
"It's good to have money," the veteran court reporter concluded.