"Murder on the Malta Express: Who Killed Daphne Caruana Galizia?" will be launched on Monday 14 October at 18:00 at the Catholic Institute in Floriana. The book is being published by Midsea Books.
To book a place send an email to [email protected]
About the authors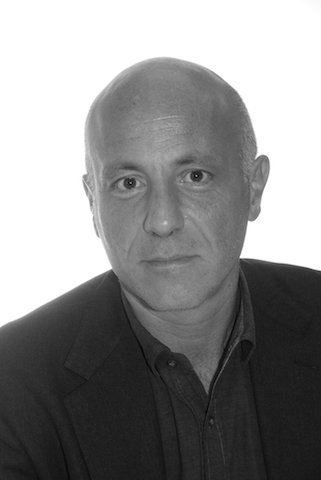 CARLO BONINI has spent the past 25 years investigating white-collar and organised crime in Italy and internationally. He has been described as 'the Woodward of Italian journalism'. He started working as a journalist aged 19 in his native Rome as a city reporter with Il Manifesto. Since then he has worked for Newsweek magazine in New York and Il Corriere della Sera in Milan before joining La Repubblica in Rome in 2001. His bestselling Suburra has been made into a film and a successful Netflix series.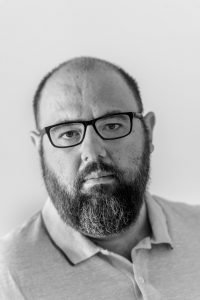 MANUEL DELIA started dabbling in journalism a few months before the death of Daphne Caruana Galizia. In life, she encouraged him to write, and after her death, he resolved to try and keep her legacy going. He spent his early years in student politics and journalism before reading politics at the London School of Economics and Political Science on a Chevening scholarship. Between 1999 and 2013, he held several civil service appointments including press secretary to Prime Minister Eddie Fenech Adami and head of policy in several government ministries. He unsuccessfully contested the 2013 general election on the PN ticket and thought he had left politics for good until the writing bug bit him again in 2017. He blogs on Truth Be Told (manueldelia.com) and writes a regular column on politics for The Sunday Times of Malta. This is his first book.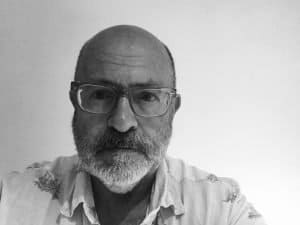 JOHN SWEENEY is an old school reporter who used to work for BBC Panorama and Newsnight. His interview with Malta's prime minister ended with him accusing Joseph Muscat of being Europe's "Artful Dodger" – a charge the PM denied. He has covered trouble around the world, gone undercover to make films in Mugabe's Zimbabwe, Chechnya and North Korea and challenged Donald Trump over his links to organised crime and Vladimir Putin over the shooting down of MH17. But he is probably best known for shouting at the Church of Scientology. He has written 10 books including the best-selling novel, Elephant Moon. He loves a limoncello.