A fork lifter crushed a 68-year-old man working in a factory today. Last week two men died in separate occupational accidents. None of these died on a construction site. There's a deafening lack of outrage at these industrial accidents that are killing men at an alarming rate. I say, alarming. No one seems to be too alarmed.
Trade unions in the manufacturing and industrial sectors are weak, their voice barely audible. And the Occupational Health and Safety Authority is invisible. It doesn't even have a website and its Facebook 'space' is made of mundane PDFs of unreadable policy documents that ignores deaths at work as you would ignore a fly with an ear ache.
Not surprising. The OHSA is led by a Labour MP, Manuel Mallia, whose job it is to make sure we never know anything is not quite right. Authorities are supposed to be independent of ministers, so the Labour government puts a failed minister from its back benches to lead it.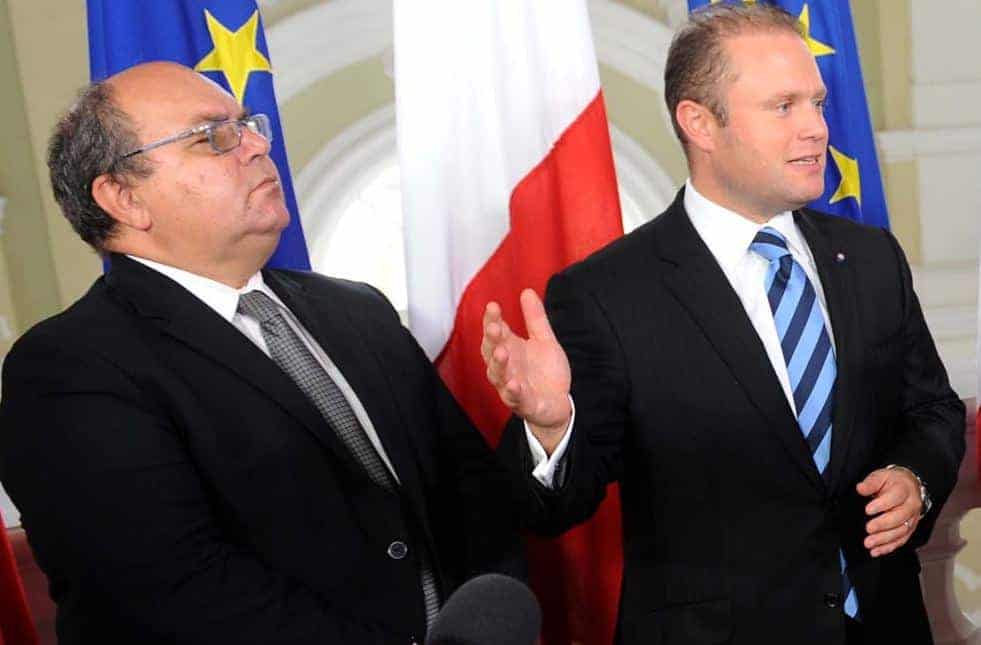 It is right that we raise concern when someone dies on a construction site. But it does not make sense that deaths in other industries – manufacturing, shipping, road infrastructure are examples from the last few days – cause no reaction. If we accept these deaths as unexceptional casualties, we are putting in greater danger people working the same jobs. We'll bring them closer to their early graves.
No one should die because of work. When we fall short of that maxim someone has failed. Someone has broken the rules. Someone has failed to enforce the rules. And if rules that could have prevented the accident did not exist yet, someone failed to write them.
But the authority responsible to make sure we learn from these mistakes and prevent their repetition can't be arsed to notice.
Maybe one day the relatives of one of these fallen men sues the government for breaching the right to life: for failing to protect their lost loved one and for not acting appropriately when these things happen again and again.
And maybe that day Robert Abela will bully the institutions that are designed to look into his conduct to try to block their work. Or put Manuel Mallia to sit on top of them.