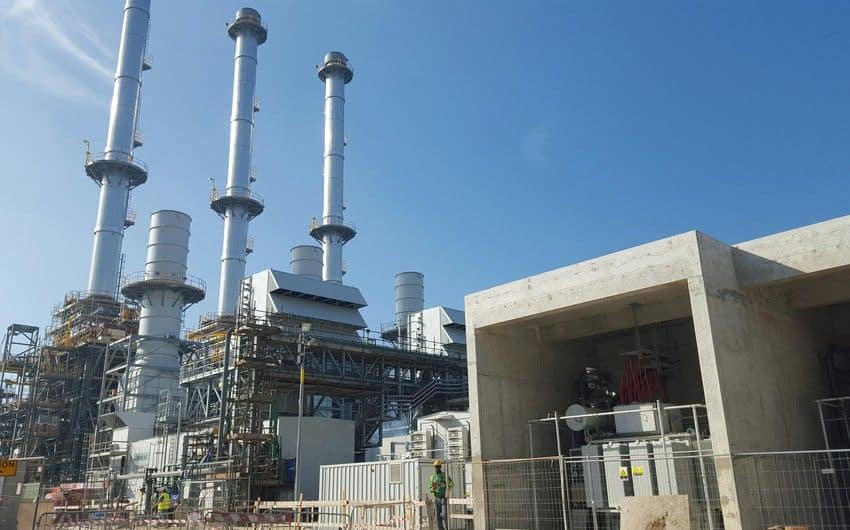 The Labour Party and the local suppliers of the energy contract that would eventually be known as Electrogas fixed the broad terms of the deal when the Labour Party was still in opposition. This suggests funding of the Labour Party by businessmen who would eventually be rewarded with a lucrative government contract. The suggestion is denied by all concerned.
But it confirms – not suggests – it confirms that this was a deal sealed outside the parameters of a procurement process according to law. The Fenechs, the Gasans and the Apap Bolognas knew and understood what a government that had not yet been formed would ask to buy from anyone able to supply energy for 18 years. They knew the terms of a call for expressions of interest before it was even written.
The procurement "process" that would follow would be a farce, 'għal għajn in-nies'.
Testifying at the Daphne Caruana Galizia inquiry today Mark Gasan confirmed without question that he was present at meetings discussing the terms of the project before the March 2013 election. Paul Apap Bologna last week tried to dodge a definitive answer to the same question. Mark Gasan didn't.
There are other contradictions between the two testimonies which the inquiry may seek to address when it hears Paul Apap Bologna again.
But Mark Gasan's statement of today about the timing of things matters. It is a, perhaps unintended, answer to Siemens who say they did nothing wrong in Electrogas but as a matter of policy do not enter partnerships with local partners that break public procurement rules.
They can't ignore this.