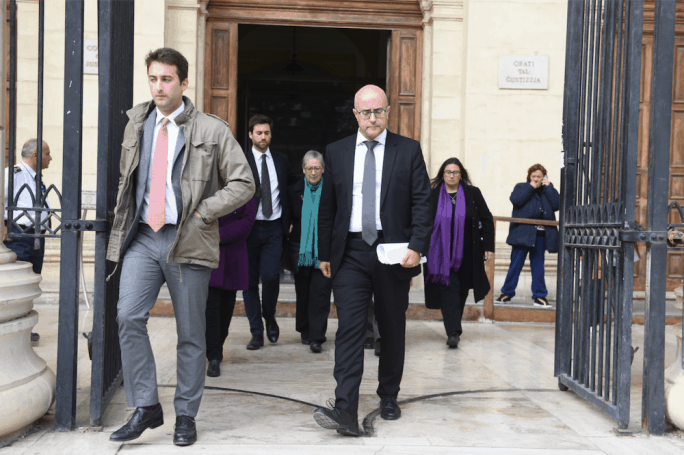 Magistrate Rachel Montebello threw out today a request by Yorgen Fenech's lawyer to find lawyers representing Daphne Caruana Galizia's family in contempt of court.
Lawyers Charles Mercieca, Gianluca Caruana Curran and Marion Camilleri accused Jason Azzopardi and Therese Comodini Cachia of defying an earlier order by Magistrate Rachel Montebello about using data from Yorgen Fenech's phone outside the criminal proceedings.
The lawyers for Yorgen Fenech accused lawyers for the Caruana Galizia family of defying Magistrate Montebello's order and conspiring with the Daphne Caruana Galizia inquiry to use the information from the phone unlawfully.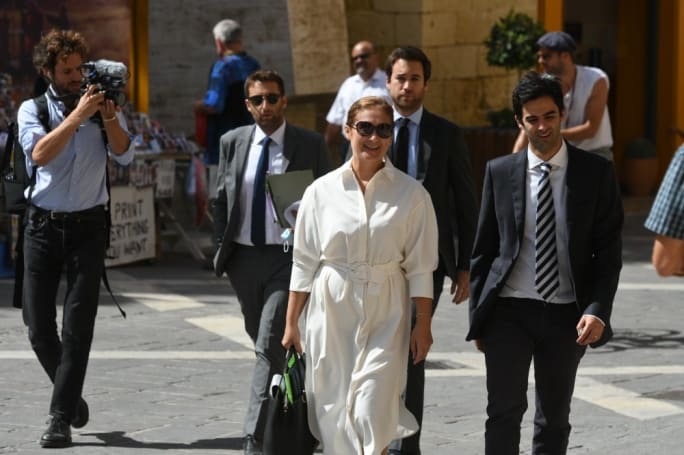 Yorgen Fenech's lawyers said lawyers for Daphne's family were using proceedings against Yorgen Fenech as a political platform for themselves.
In a decree this morning Rachel Montebello said she reviewed the minutes of the Daphne inquiry and found nothing on the lines suggested by Yorgen Fenech's lawyers. She dismissed their claim and said no action against Jason Azzopardi and Therese Comodini Cachia was appropriate.