I'm full of sympathy for the cause of artists and performers who have been unable to earn a living throughout the covid pandemic and are still not allowed to perform in front of an audience of a reasonably economically viable scale.
I share their frustration that some of the instructions by the health authorities about managing people in substantial numbers appear to be inconsistent in a medical or scientific sense. Does the virus spread more if 300 people are seated at a stand-up comedy act than if they were seated at a wedding? Is contagion less likely in a socially distant church than it would be in a socially distant music hall containing the exact number of people under exactly the same distancing conditions?
I am bewildered by the authorities' refusal to permit the organisation representing the artists to express their displeasure in a protest.
I am utterly confounded by the decisions of the association representing artists first to postpone and then to cancel their protest events just because they've been told to do so by the authorities they are meant to protest against.
But none of this is anywhere near the scale of the status of a banana republic.
This is.
The video is by Lovin Malta uploaded here.
Because this is unfair.
I don't mean that it is unfair that Ħamrun Spartans won the football league though Malta's football league appears to an outsider like me to be decided on the basis of which millionaire tycoon du jour steps up to pay the bills rather than on anything related to actual sportsmanship.
I don't even mean that it is unfair that since nobody stopped them, the jubilant supporters of the club, who must, if my life is anything to go by, have had very little opportunity to celebrate anything with wild abandon in the last several months, flooded the High Street with their sweat, their beer, and the virus-carrying vapours of their exhalations.
It is unfair that the authorities who ban protesters from expressing public complaint about their decisions, sit back and watch Joe Portelli's disciples break every law written since sneezing in Wuhan became a taboo.
And the police's formal excuse that they issued "many fines" just doesn't cut it. That was like handling entrance tickets for a street party. Are the club's management and its directors being held criminally responsible for this event? And have the police on site done anything more than wave cars away from the street party when they should have told people there and then to go home?
This conduct is unfair and suspiciously abusive, anti-democratic, and beyond any doubt illegal. The defining characteristic of a banana republic is a place where the law is not supreme. It is a place where the environment minister poses for a close photo with one of the most spectacular polluters in the land in proximity that is only slightly a lesser breach of social distancing rules than if Aaron Farrugia let Joe Portelli grab his arse and snog him. With tongues.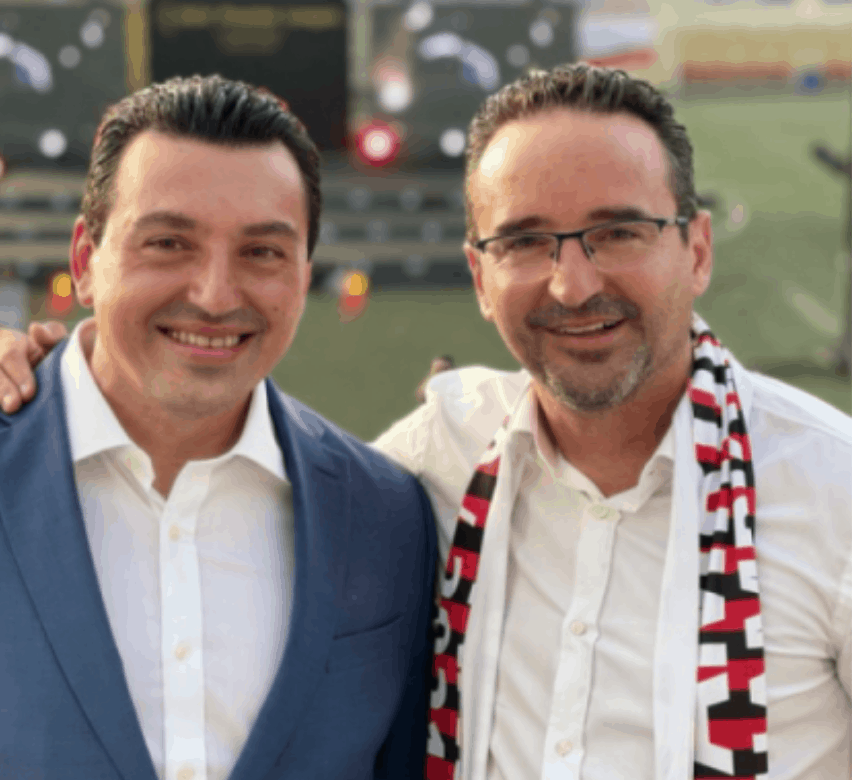 Xejn sew.