From my article in The Sunday Times today: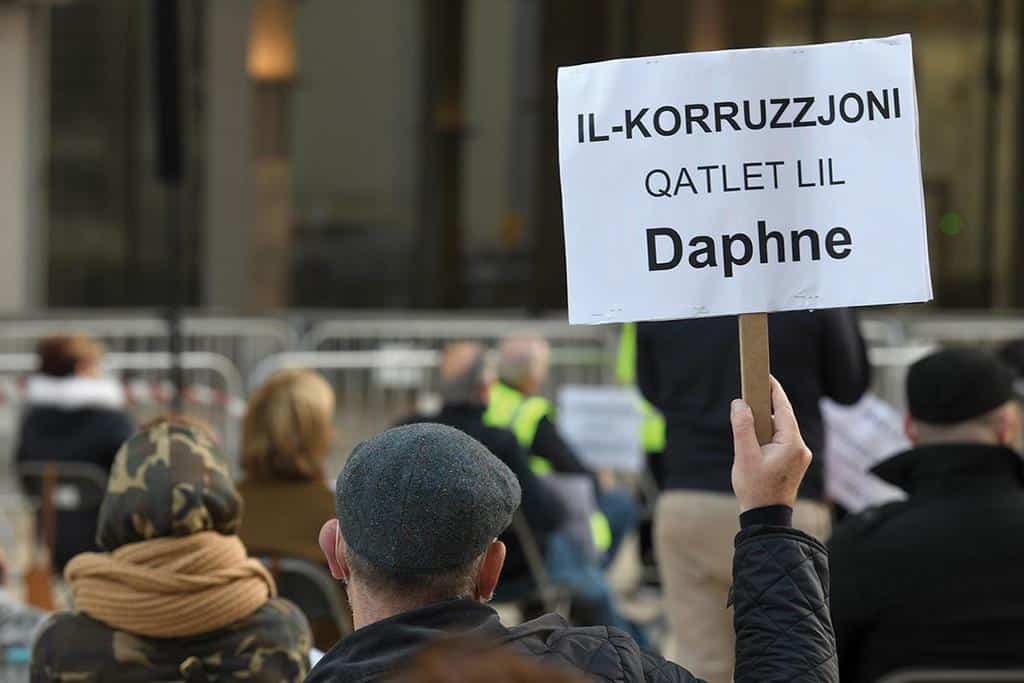 "It is strange to me that we risk allowing the killing of Caruana Galizia to go by without gaining from that horrible loss at least some improvement for the protection of journalists. The only thing we can be sure of is that we can have another Keith Schembri and Yorgen Fenech tomorrow but we have no reason to be sure we can have another Daphne Caruana Galizia.
"People in power benefit from the lack of passion with which Daphne's story is told by unforgivably objective journalists. The corrupt are licensed to treat Daphne's killing as though it were just like any other, to harass, intimidate, isolate, persecute and lynch other journalists as they had done to Daphne before.
"There are concrete solutions, lessons that we should learn from Daphne's killing to protect journalists for this country."